ABA Providers & Businesses
Enhance Efficiency, Strengthen Defenses & Expand

Your ABA with Confidence
of parents reported that ABA therapy had been effective in improving their child's skills
of children with ASD receive no ABA therapy at all
of ABA providers have reported difficulty in recruiting and retaining qualified staff
of providers reported difficulty in obtaining reimbursement for ABA services from insurance companies
A note from our CEO for ABA business leaders...
ABA Business Leader,
Congratulations, you're in the right place! You're fighting the good fight and we want to help.
We're on a mission to help ABA providers and business leaders like you optimize their operations, increase their cash flow, shorten their waiting lists, and help prevent catastrophes.
I've personally seen both sides of ABA services and the struggles of providers and families. You're faced with the challenges of recruiting and retaining qualified staff, managing cash flow and insurance, and ensuring compliance and security. On the other side is the struggle of the people who need ABA and can't get it. I've seen friends and family struggle to find the care they need for their loved ones, and the challenges they face are heartbreaking. Missed job opportunities, financial sacrifices, travelling long distances to get help and sometimes never getting the help they really need.
Our goal is to help you grow and scale your ABA with every type of leverage, advantage and trade secret we can implement to ensure that you acheive the mission objective that has become my mission – provide ABA services to everyone who needs it!
Thank You for All You Do, 
Derreck Ogden
CEO and Founder of WOM Technology Management Group
ABA businesses have lots of challenges!
Which will you start with?
Of the many challenges you overcome as an aba provider, these are a few we can help take off of your list…
Click one to take the next step and book an appointment!
World-Class Services. Worldwide Support. American Made.
Clients of WOM Technology Management Group have all of the advantages of 24-hour, 7 day a week, 366 days a leap year support anywhere in the world. From our headquarters in Hobe Sound, Florida, we can put boots on the ground ANYWHERE in the United States and provide industry-specialized help desk support for all small business applications and solutions ANYWHERE on the globe.   
Meet With An

Expert

About Your ABA
Take advantage of our

30 Minute ABA Consultation

to...
The

perfect partner

for your existing IT support:
Confidence as a Service™ is a comprehensive approach to cybersecurity and compliance that can be integrated with any IT managed services provider or internal help desk as a co-managed solution. This approach is designed to provide redundancy and fill in the gaps to strengthen or fix existing solution models, helping to improve overall cybersecurity and compliance for businesses of all sizes.
By working in tandem with existing IT support providers, internal help desks, and other solution providers, Confidence as a Service™ can provide a comprehensive solution that takes into account all aspects of cybersecurity and compliance. This co-managed solution helps to ensure that all cybersecurity and compliance needs are met and that there are no gaps or vulnerabilities in the system.
Furthermore, this approach provides an additional layer of security and compliance oversight, helping to improve overall risk management and reduce the risk of cyber threats and data breaches. With Confidence as a Service™, businesses can feel confident that their cybersecurity and compliance needs are being met, without the need for extensive in-house expertise or resources.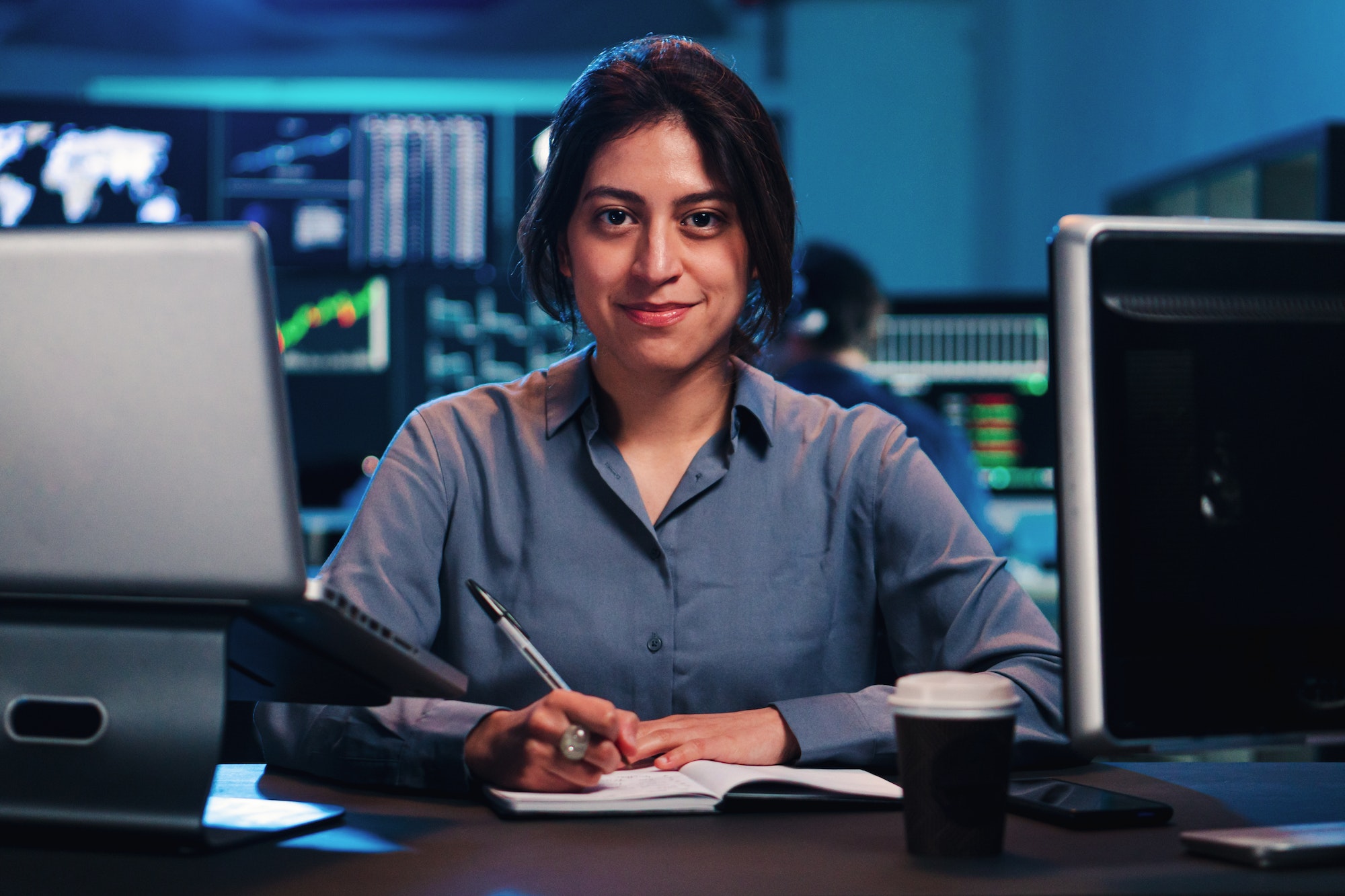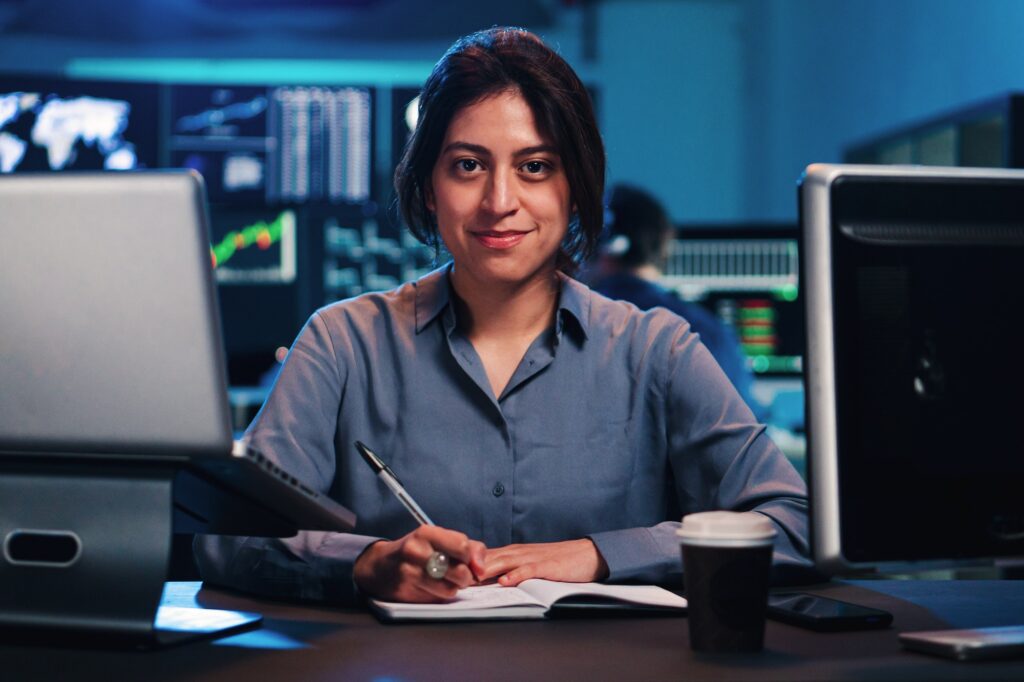 In today's digital landscape, your Applied Behavior Analysis (ABA) practice is continuously exposed to cyber threats that can disrupt services, compromise sensitive client data, and potentially damage your professional reputation. Proactively addressing these threats is crucial in ensuring the safety and stability of your practice.
Reach out to WOM Technology Management Group today and take the first step towards a secure and resilient technology infrastructure tailored to your ABA practice. Our team of experts will respond within one business day, eager to begin your journey towards robust cybersecurity and enhanced service delivery.
We're proud to present our unique approach – Confidence as a Service™. This innovative model integrates technology optimization and cyber risk management, specifically designed with ABA providers in mind. Our comprehensive suite of services is spearheaded by a team of seasoned professionals who understand the unique needs and challenges of ABA practices.
Working with WOM Technology Management Group, you will gain access to our team's vast experience in technology and cyber risk management, ensuring your ABA practice operates securely and efficiently. We're excited to collaborate with you and demonstrate how Confidence as a Service™ can revolutionize your technology infrastructure.
Don't let your ABA practice be an easy target for cyber threats. Connect with us today, and together, let's pave the way for a future of enhanced security, efficient service delivery, and confidence in your ABA technology infrastructure. We look forward to embarking on this transformative journey with you.