Your Best Next Step:

Reach Out

Now!
WOM Technology Management Group provides comprehensive technology solutions to help businesses of all sizes optimize workflows, improve technology performance, and protect their business from the consequences of technology failures, natural disasters, and cybercrime. Our exclusive offering, Confidence as a Service™, is tailored to meet your specific requirements and provides you with the assurance and security you need to focus on growing your business.
Our team of experts is committed to simplifying technology management, making it accessible and straightforward for everyone. Whether you are a small business owner or a decision-maker in a large organization, our team will work with you to assess your existing technology solutions, identify areas for improvement, and suggest strategies to optimize your technology infrastructure.
We understand that technology management can be complicated and intimidating, and we are here to support you every step of the way. By partnering with us, you'll have access to our expertise and experience, allowing you to focus on what you do best – running your business. So why wait? Connect with us today, and let us help you optimize your technology infrastructure for maximum efficiency and security.
Meet With An

Expert

About Your ABA
Take advantage of our

30 Minute ABA Consultation

to...
The

perfect partner

for your existing IT support:
Confidence as a Service™ is a comprehensive approach to cybersecurity and compliance that can be integrated with any IT managed services provider or internal help desk as a co-managed solution. This approach is designed to provide redundancy and fill in the gaps to strengthen or fix existing solution models, helping to improve overall cybersecurity and compliance for businesses of all sizes.
By working in tandem with existing IT support providers, internal help desks, and other solution providers, Confidence as a Service™ can provide a comprehensive solution that takes into account all aspects of cybersecurity and compliance. This co-managed solution helps to ensure that all cybersecurity and compliance needs are met and that there are no gaps or vulnerabilities in the system.
Furthermore, this approach provides an additional layer of security and compliance oversight, helping to improve overall risk management and reduce the risk of cyber threats and data breaches. With Confidence as a Service™, businesses can feel confident that their cybersecurity and compliance needs are being met, without the need for extensive in-house expertise or resources.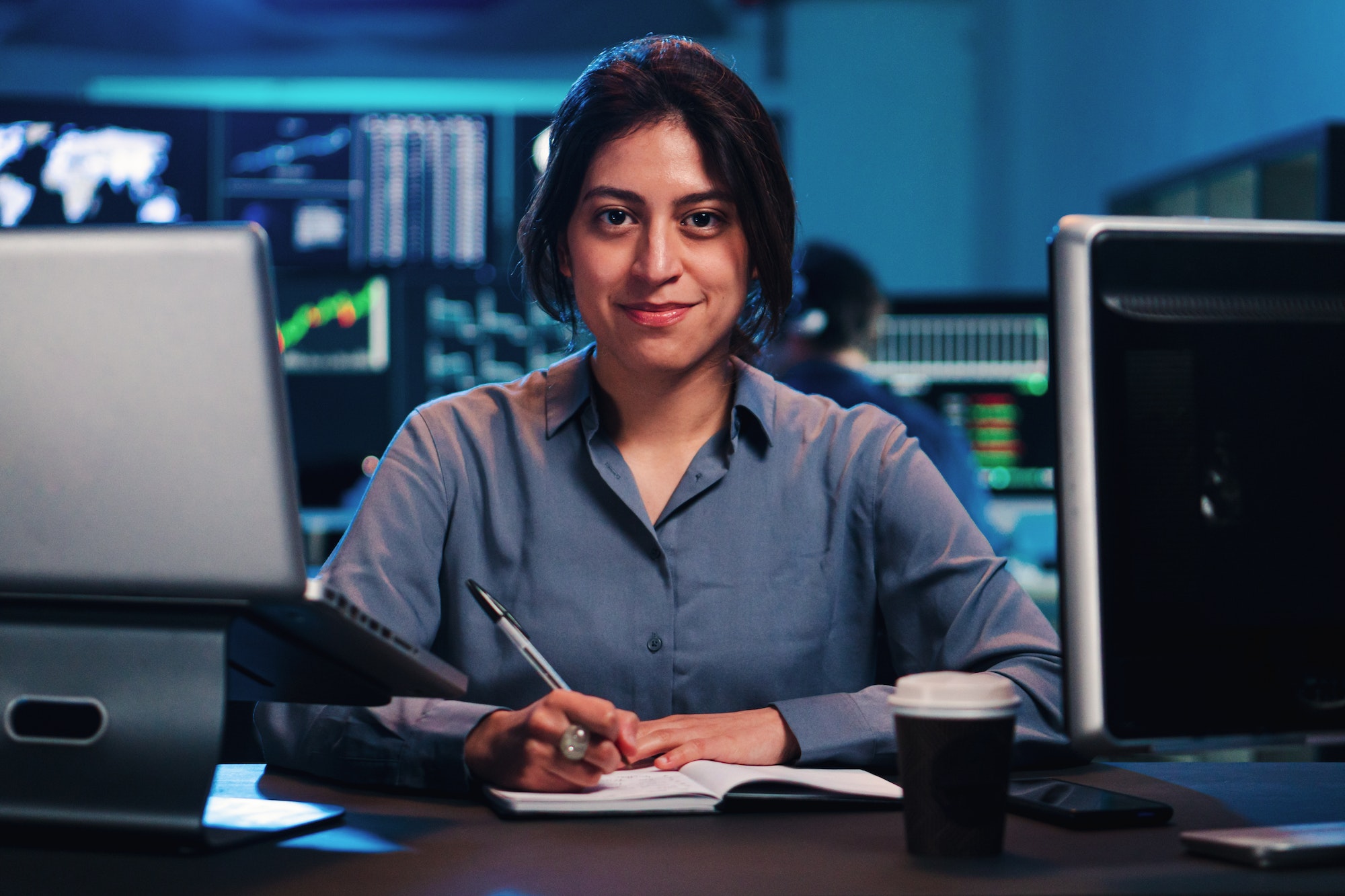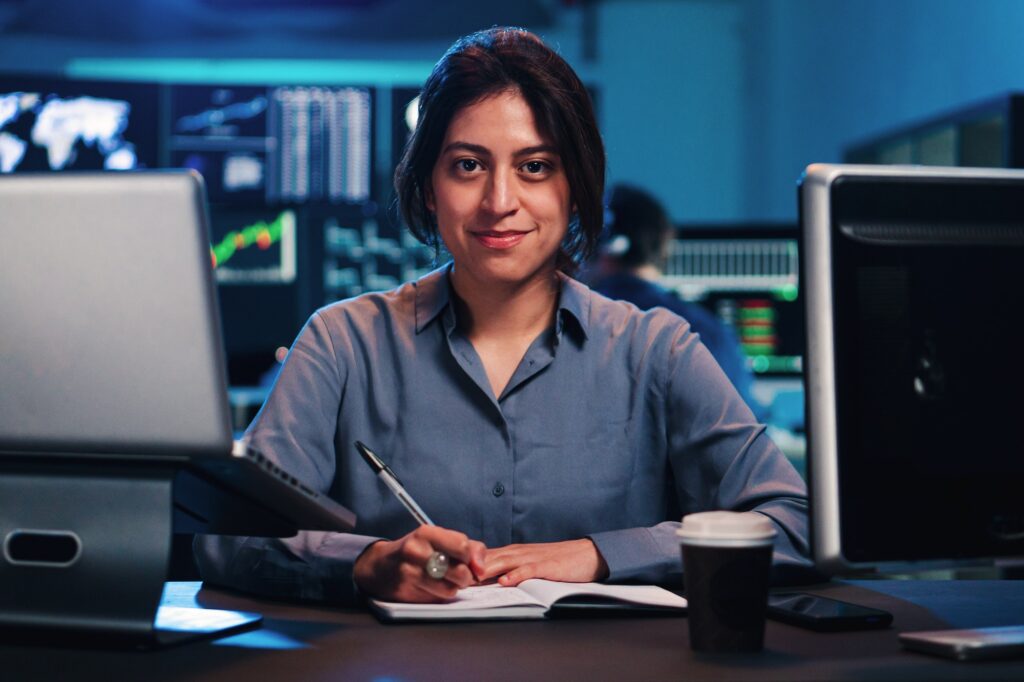 In today's digital landscape, your Applied Behavior Analysis (ABA) practice is continuously exposed to cyber threats that can disrupt services, compromise sensitive client data, and potentially damage your professional reputation. Proactively addressing these threats is crucial in ensuring the safety and stability of your practice.
Reach out to WOM Technology Management Group today and take the first step towards a secure and resilient technology infrastructure tailored to your ABA practice. Our team of experts will respond within one business day, eager to begin your journey towards robust cybersecurity and enhanced service delivery.
We're proud to present our unique approach – Confidence as a Service™. This innovative model integrates technology optimization and cyber risk management, specifically designed with ABA providers in mind. Our comprehensive suite of services is spearheaded by a team of seasoned professionals who understand the unique needs and challenges of ABA practices.
Working with WOM Technology Management Group, you will gain access to our team's vast experience in technology and cyber risk management, ensuring your ABA practice operates securely and efficiently. We're excited to collaborate with you and demonstrate how Confidence as a Service™ can revolutionize your technology infrastructure.
Don't let your ABA practice be an easy target for cyber threats. Connect with us today, and together, let's pave the way for a future of enhanced security, efficient service delivery, and confidence in your ABA technology infrastructure. We look forward to embarking on this transformative journey with you.