of businesses are closed 6 mos. after a data breach
of attacks are delivered through email
have been stolen in ransomware attacks
of cyber attacks target SMALL BUSINESS
Confidence as a Service™

Vendor Management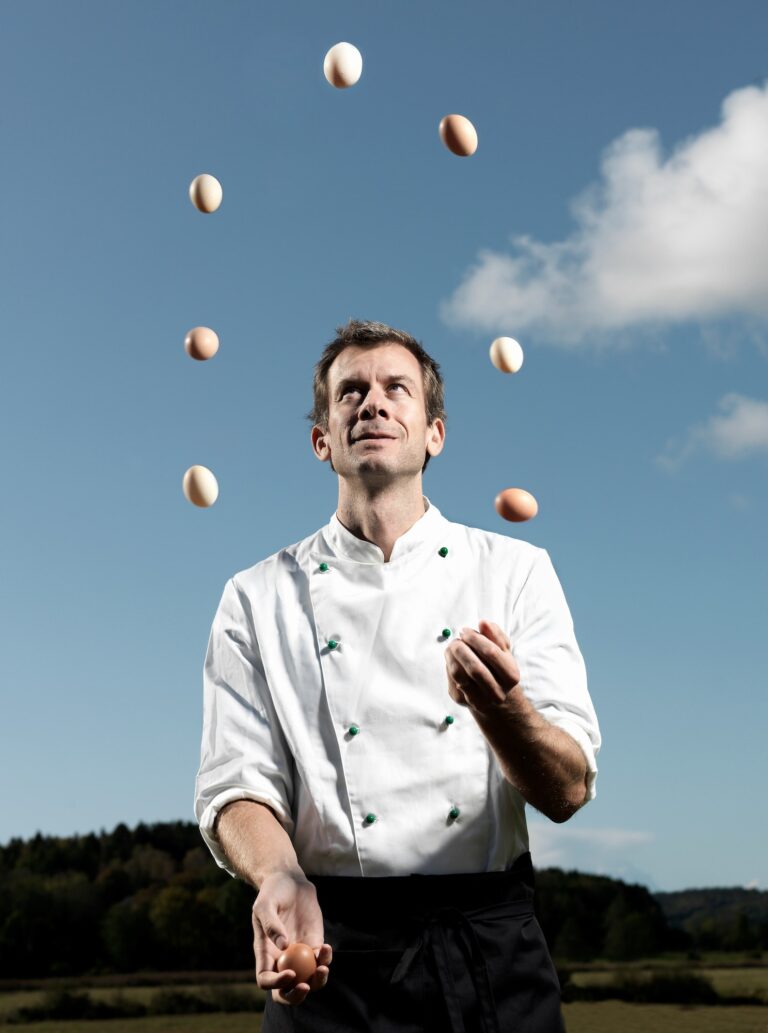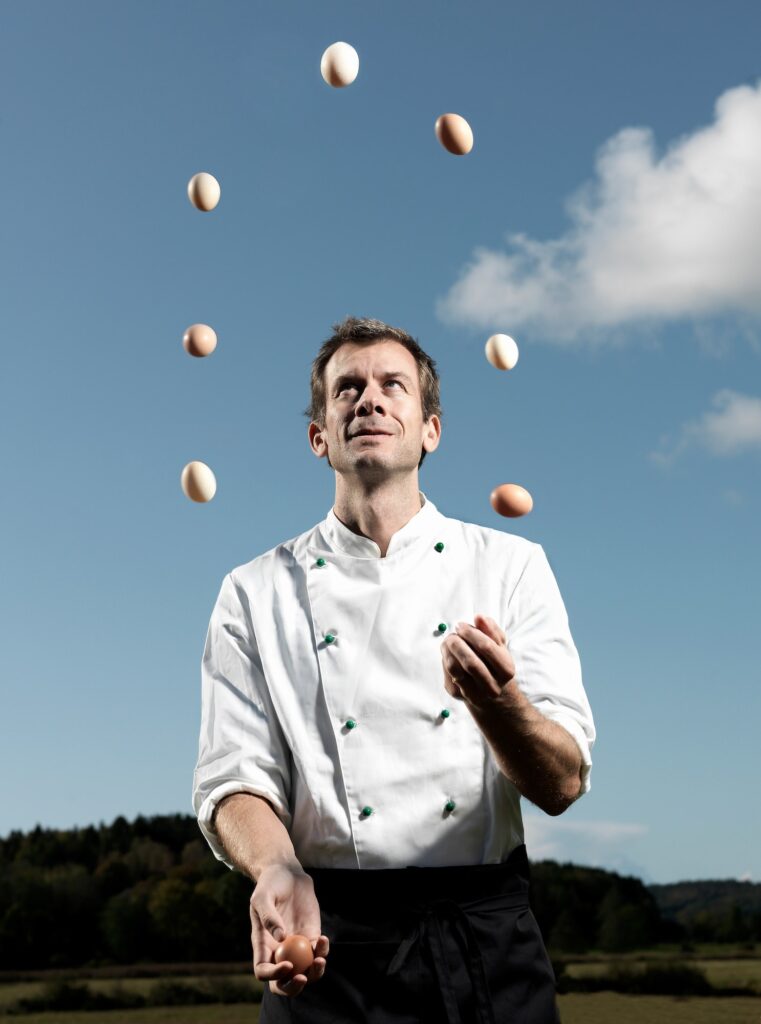 Vendor management is an integral part of our exclusive offering, Confidence as a Service™. Our team at WOM Technology Management Group takes on the role of our clients' IT department and ensures that all vendor relationships are well-managed and organized. Our expertise in this area allows our clients to focus on their core business objectives, while we manage their vendors efficiently.
Our vendor management services provide a number of benefits to our clients. For instance, we keep our clients' vendors and documentation organized and easily accessible, making it easy to track contracts, warranties, and other important information. Our business reviews are also an important part of our vendor management services. They provide us with the opportunity to evaluate vendors and their performance, ensuring that our clients receive the best service possible.
By delegating technical and operational communications to our team, our clients can reduce their workload and focus on their core business objectives. Troubleshooting and project specifications can be funneled through our team, providing clients with what we call "a single neck to choke". In other words, our clients don't have to worry about calling the copier company, phone provider, internet service provider, or software support lines. They only need to call us, and we handle the rest.
Our Clients Have

A Single Neck to Choke

!
Take advantage of a

30 Minute

virtual meeting to...
World-Class Services. Worldwide Support. American Made.
Clients of WOM Technology Management Group have all of the advantages of 24-hour, 7 day a week, 366 days a leap year support anywhere in the world. From our headquarters in Hobe Sound, Florida, we can put boots on the ground ANYWHERE in the United States and provide industry-specialized help desk support for all small business applications and solutions ANYWHERE on the globe.   
Complete Vendor Management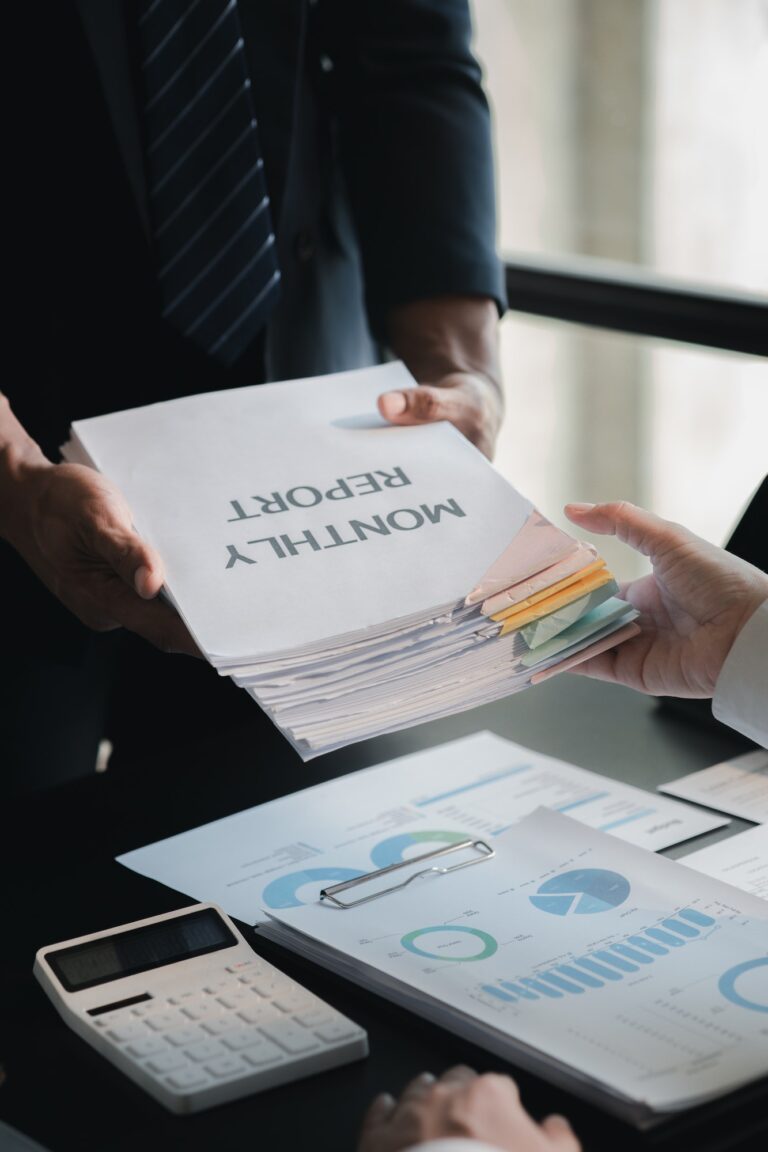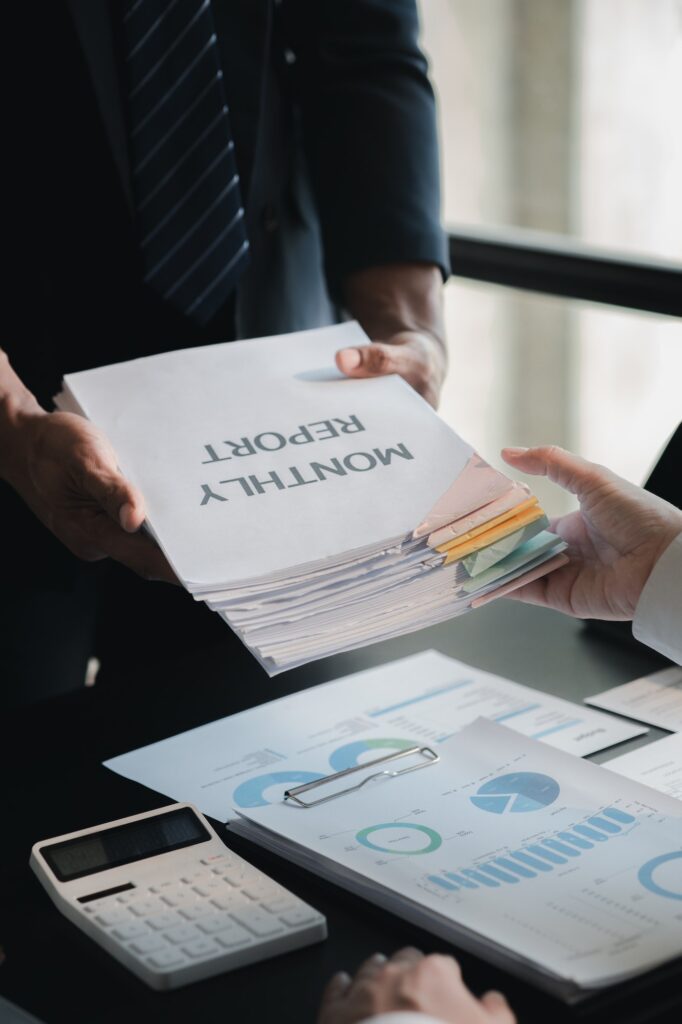 Request for Bid (RFB)
Creating a request for bid (RFB) is an important part of the vendor management process. Our team works with our clients to create RFBs that are tailored to their specific needs and requirements. This involves defining the scope of work, specifying the deliverables, outlining the timeline, and providing any other relevant details. By creating a clear and detailed RFB, we ensure that our clients receive accurate and competitive proposals from potential vendors.
Procurement
Our team assists our clients with the procurement process, from identifying potential vendors to negotiating contracts and placing orders. We work with our clients to ensure that they receive the best value for their investment and that the vendors are meeting their specific needs. By streamlining the procurement process and ensuring that all parties are on the same page, we help our clients save time and money.
Documentation Management
Managing vendor-related documentation is a critical part of vendor management. Our team ensures that all documentation related to vendor agreements, contracts, and warranties are organized and easily accessible. This ensures that our clients are always up-to-date on their agreements with vendors and that they can quickly reference important information when necessary.
Warranty and Contract Tracking
Our team tracks and manages vendor warranties and contracts to ensure that they are up-to-date and renewed when necessary. This helps our clients avoid unnecessary expenses and ensures that they are receiving the services they are paying for.
Performance Evaluation
Evaluating vendor performance is a key aspect of vendor management. Our team conducts ongoing evaluations of vendor performance to ensure that they are meeting the agreed-upon service levels and providing value to the business. This helps our clients identify areas for improvement and make informed decisions about their vendor relationships.
Compliance Management
Ensuring that vendors are compliant with any regulatory requirements or industry standards is crucial. Our team works with our clients to ensure that their vendors are compliant and that they are meeting their obligations under any regulatory or industry standards. This helps our clients avoid potential legal and financial penalties and maintain a positive reputation in their industry.
Relationship Management
Building and maintaining positive relationships with vendors is essential for ensuring that they understand the business's needs and can provide solutions that meet those needs. Our team works closely with our clients' vendors to establish and maintain relationships, including regular communication and collaboration. By fostering positive vendor relationships, we help our clients receive better service and build a stronger network of trusted partners.
Learn about WOM's specialized Technology and cybersecurity management experience 
focused on empowering people. 
The

perfect partner

for your existing IT support:
Confidence as a Service™ is a comprehensive approach to cybersecurity and compliance that can be integrated with any IT managed services provider or internal help desk as a co-managed solution. This approach is designed to provide redundancy and fill in the gaps to strengthen or fix existing solution models, helping to improve overall cybersecurity and compliance for businesses of all sizes.
By working in tandem with existing IT support providers, internal help desks, and other solution providers, Confidence as a Service™ can provide a comprehensive solution that takes into account all aspects of cybersecurity and compliance. This co-managed solution helps to ensure that all cybersecurity and compliance needs are met and that there are no gaps or vulnerabilities in the system.
Furthermore, this approach provides an additional layer of security and compliance oversight, helping to improve overall risk management and reduce the risk of cyber threats and data breaches. With Confidence as a Service™, businesses can feel confident that their cybersecurity and compliance needs are being met, without the need for extensive in-house expertise or resources.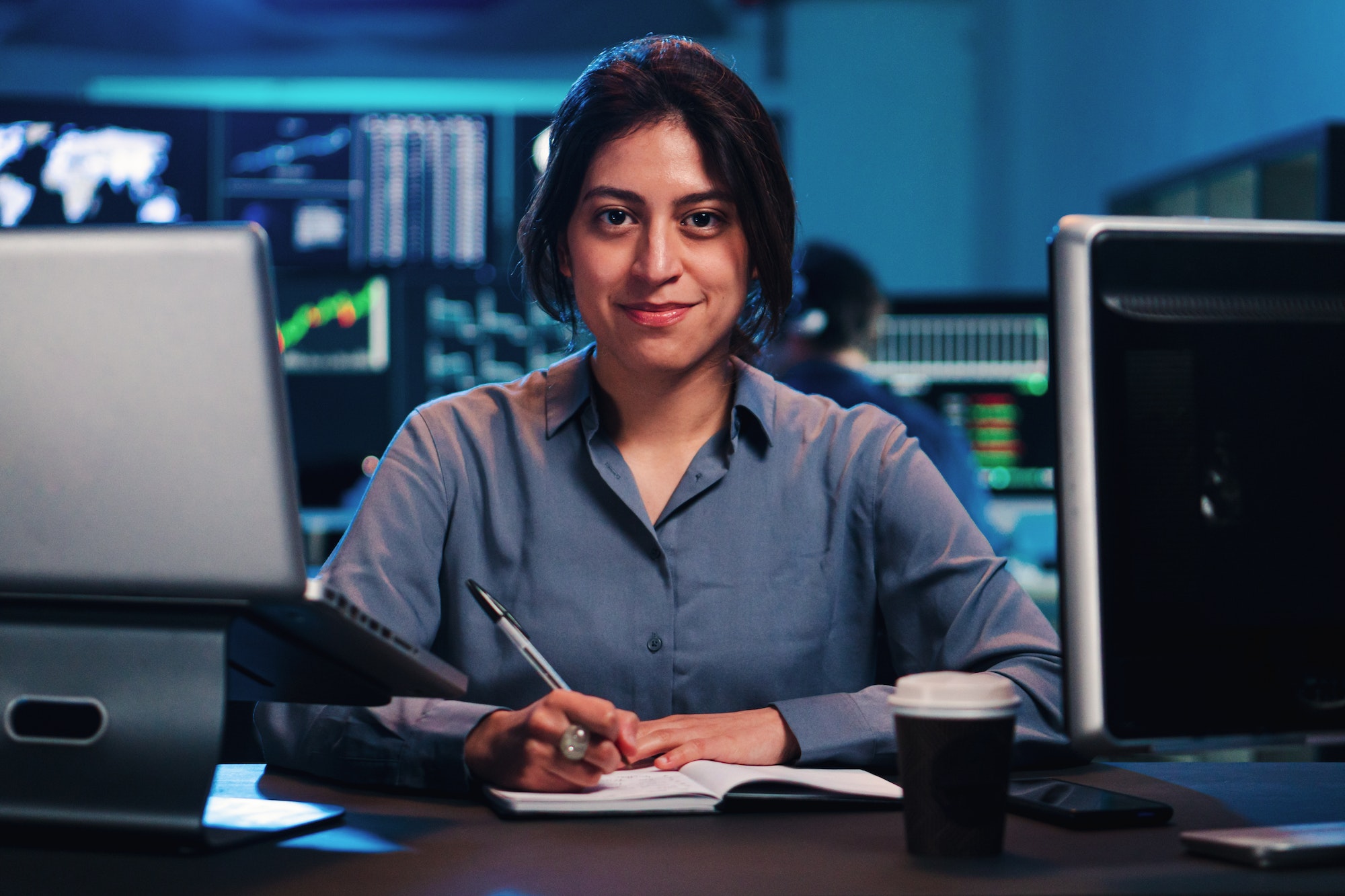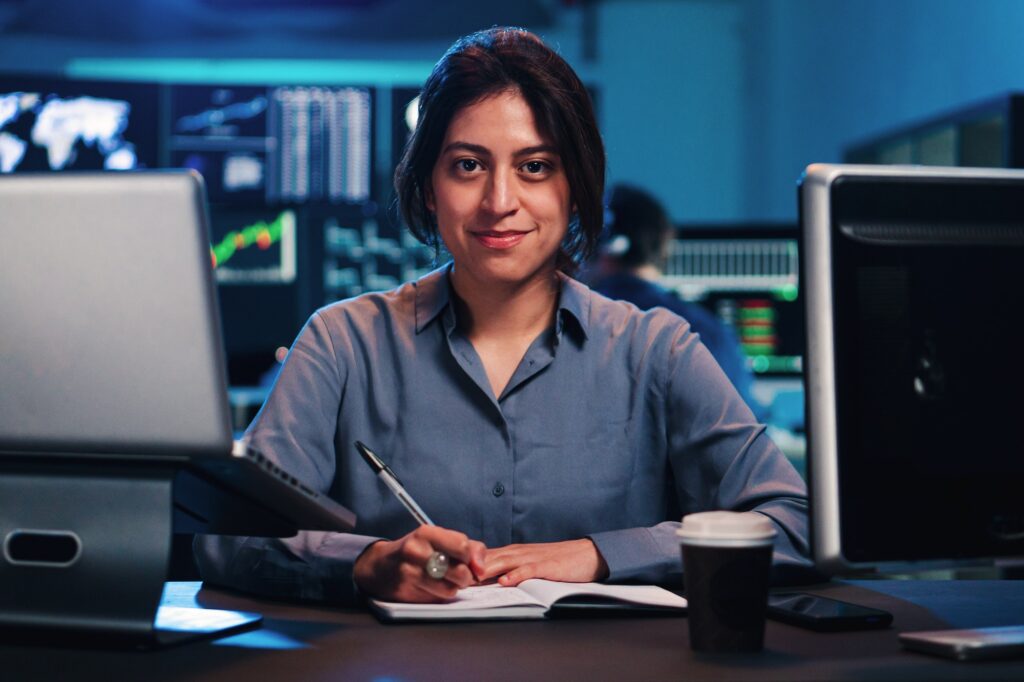 Need Some Relief? Talk to Us, Get Pricing, Ask Questions...