Our Team is Your Team.
Your Success is Our Success.
Where will your business scale with Confidence as a Service™?
Compassionate. Accountable. Committed. Driven. Experienced.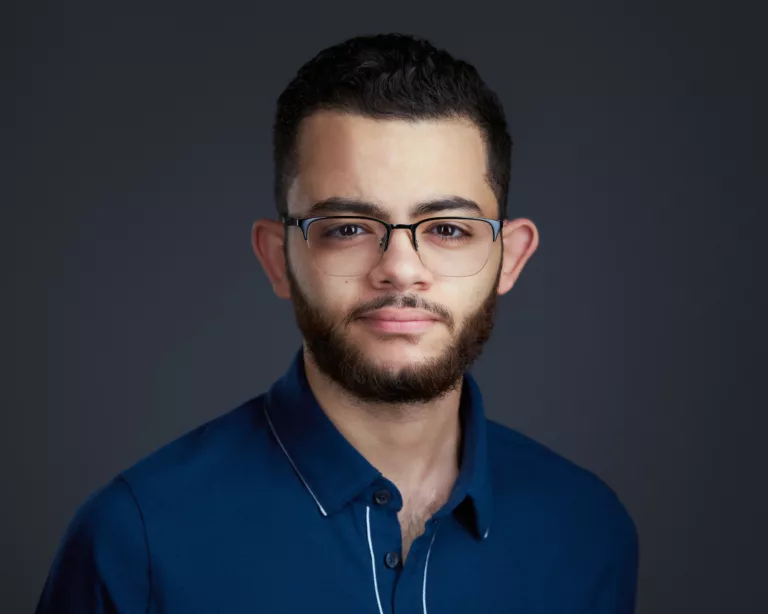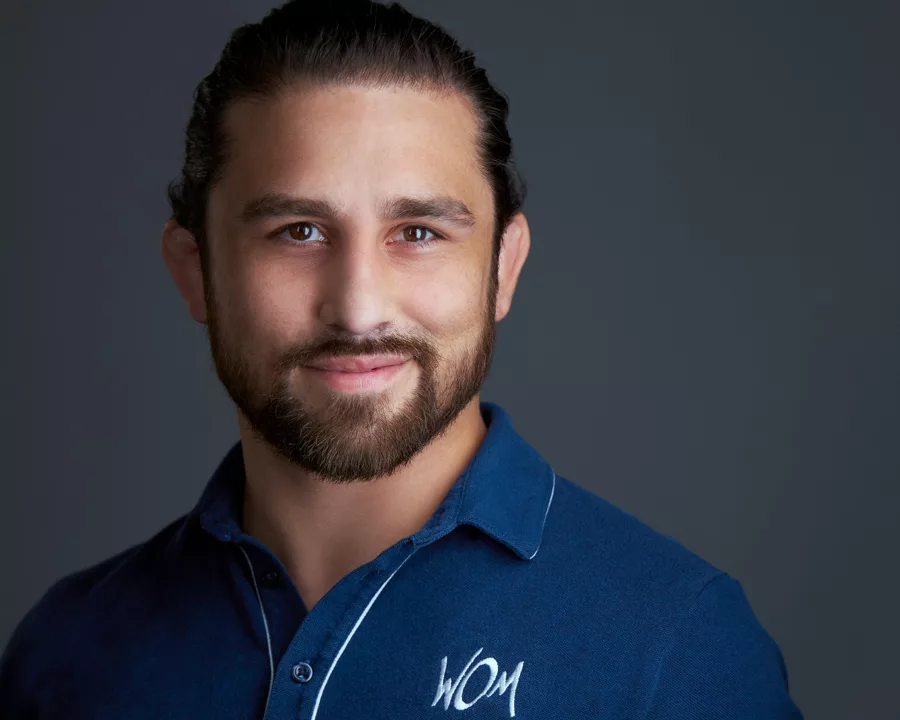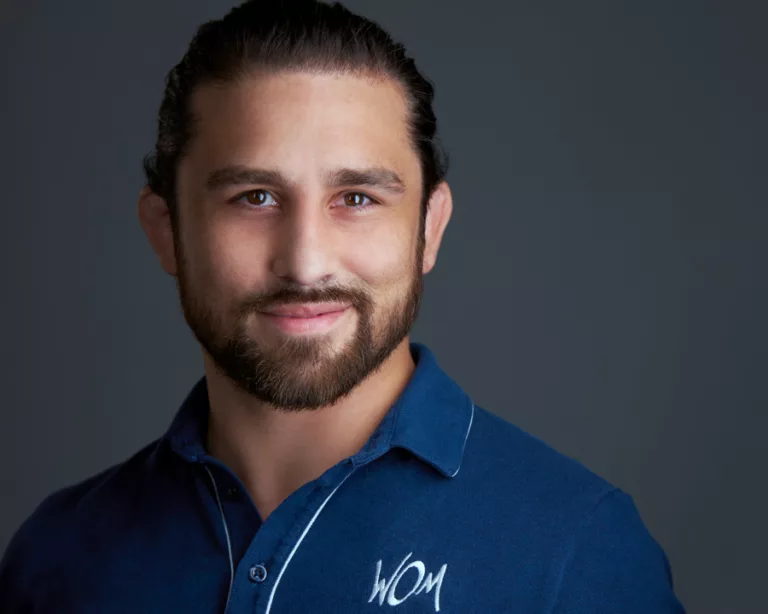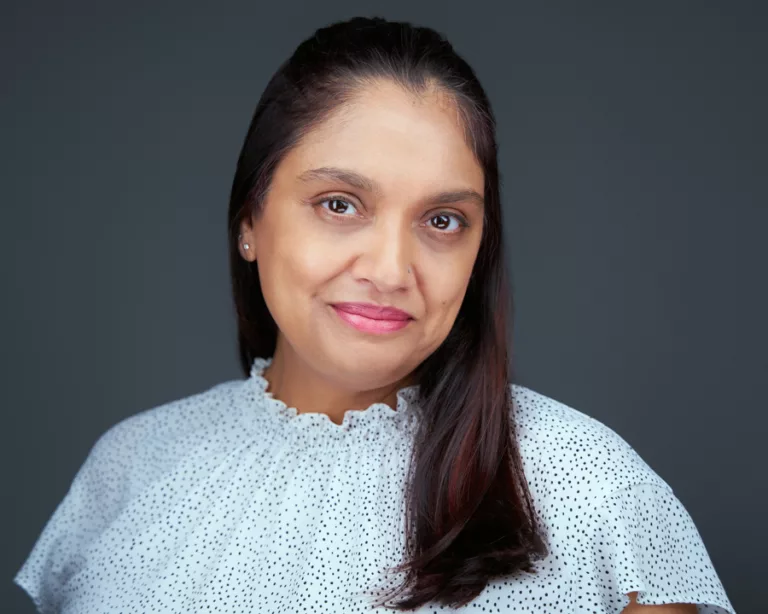 JanineKhan
Customer Experience Manager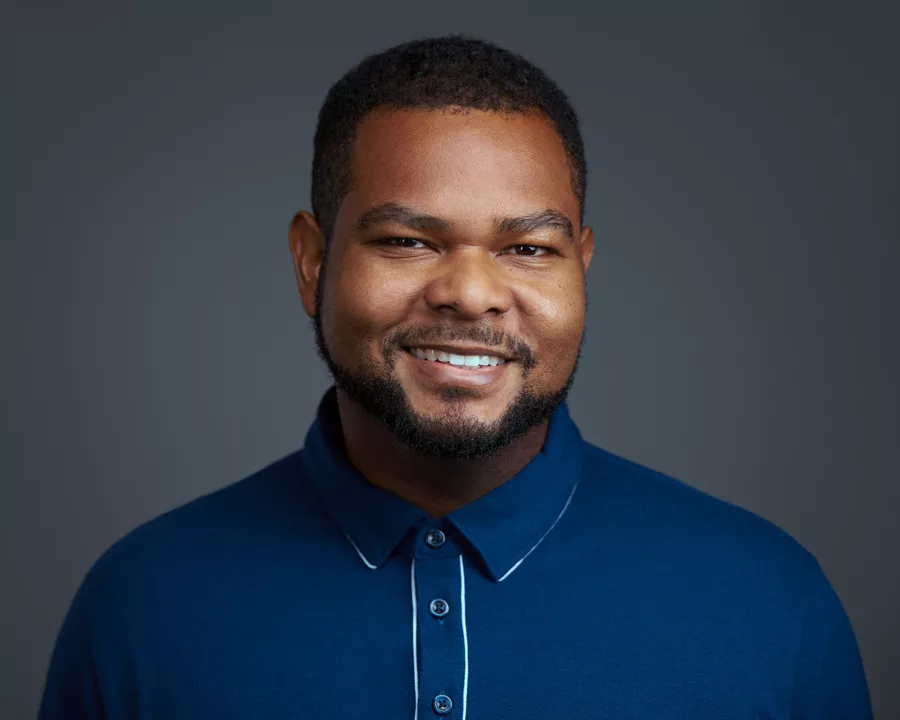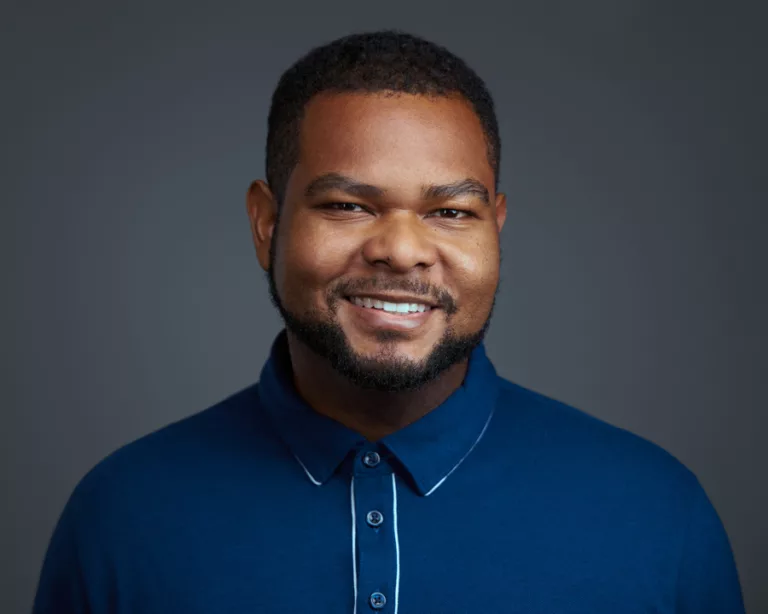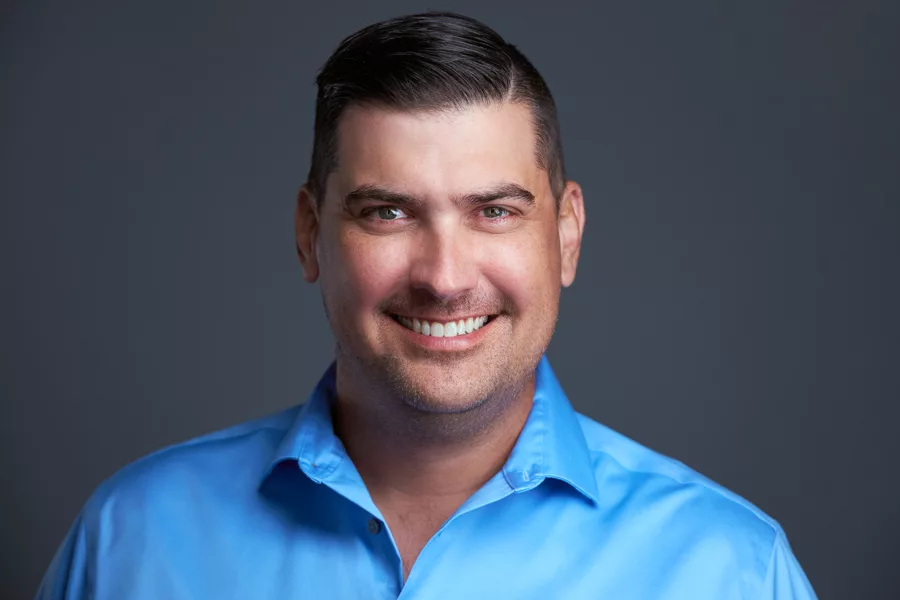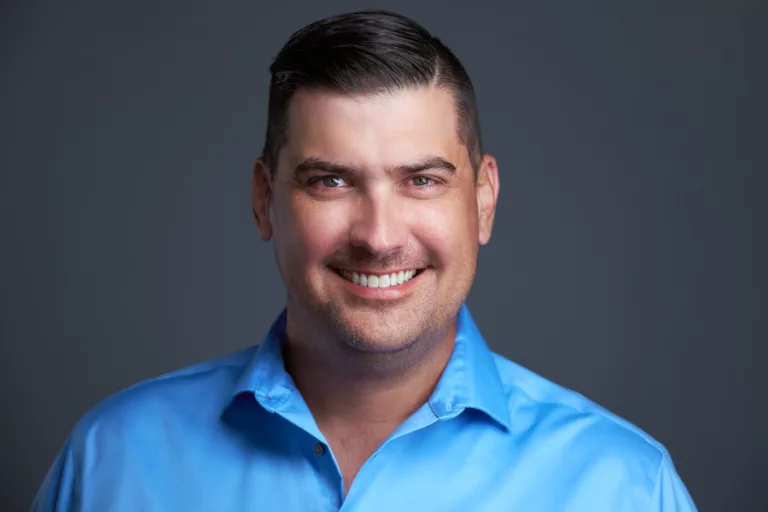 If ABA is your specialty, you're our specialty!
Running an ABA business is a challenge no matter what your model or experience level is. Too many ABA business owners and leaders get pulled away from the rewarding part of the business and get dragged into the doldrums of dealing with technical compliance, policy management, billing struggles, recruiting, retention, waitlists and ON and ON and ON. This is why our team is focused on constantly developing our turnkey solutions tailor made for ABA businesses large and small no matter what your service delivery model is.
Worried about your budget?
We've developed a budget-friendly collection of guided DIY/DWY workshops and toolkits
just for you!
World-Class Services. Worldwide Support. American Made.
Clients of WOM Technology Management Group have all of the advantages of 24-hour, 7 day a week, 366 days a leap year support anywhere in the world. From our headquarters in Hobe Sound, Florida, we can put boots on the ground ANYWHERE in the United States and provide industry-specialized help desk support for all small business applications and solutions ANYWHERE on the globe.   
Cybersecurity, Compliance & IT Services
What does your business need?