of businesses are closed 6 mos. after a data breach
of attacks are delivered through email
have been stolen in ransomware attacks
of cyber attacks target SMALL BUSINESS
World-Class Services. Worldwide Support. American Made.
Clients of WOM Technology Management Group have all of the advantages of 24-hour, 7 day a week, 366 days a leap year support anywhere in the world. From our headquarters in Hobe Sound, Florida, we can put boots on the ground ANYWHERE in the United States and provide industry-specialized help desk support for all small business applications and solutions ANYWHERE on the globe.   
Protect your business with

Centurion SecOps™
"Things have changed. Cyber attacks are skyrocketing. As business owners, we must take action to protect ourselves or risk losing everything."
-Derreck Ogden, CEO of WOM Technology Management Group
In the wake of the 2020 outbreak of cybercrime, businesses of all sizes are at risk of falling victim to cyber attacks. With the increasing commoditization of organized cybercrime, such as ransomware as a service, cyber attacks have become more prevalent, easier to carry out, and less expensive for criminals. As a result, it is now more important than ever for businesses to be proactive about their cybersecurity measures.
Statistics show that cyber attacks have been on the rise in recent years. In 2020 alone, the FBI's Internet Crime Complaint Center received 791,790 complaints of suspected internet crime, resulting in an estimated $4.2 billion in losses. Furthermore, a survey conducted by Hiscox found that 60% of small businesses that experienced a cyber attack went out of business within six months.
Despite these alarming statistics, many business leaders still believe that their company is too small to be targeted by cyber criminals. This is a dangerous misconception, as cyber criminals often target small businesses specifically because they believe they are less likely to have proper cybersecurity measures in place.
Additionally, business leaders may be hesitant to discuss cybersecurity with their IT providers due to the assumption that proper cybersecurity measures will be too expensive for their budget. This too is a dangerous assumption, as the cost of a cyber attack can be far more damaging to a business than the cost of implementing proper cybersecurity measures.
WOM Technology Management Group understands the importance of affordable cybersecurity solutions for small businesses. That's why we have developed our proprietary and exclusive offering, Confidence as a Service™, to tailor high-level and previously extremely expensive cybersecurity solutions to make them affordable to small businesses.
We also understand that time management is a critical concern for business leaders. That's why we've built our delivery systems in a way that will save time in business leaders' day-to-day schedules and help prevent catastrophic downtime due to cyber attacks in the future.
Businesses must be proactive about their cybersecurity measures in today's digital age. The risk of a cyber attack is high and the consequences can be devastating. At WOM Technology Management Group, we are committed to helping small businesses protect themselves with affordable and effective cybersecurity solutions.
Turnkey Cybersecurity Program for Small Business, Medium Business & Enterprise
Take advantage of a

30 Minute

virtual meeting to...
Learn about WOM's specialized Technology and cybersecurity management experience 
focused on empowering people. 
The

perfect partner

for your existing IT support:
Confidence as a Service™ is a comprehensive approach to cybersecurity and compliance that can be integrated with any IT managed services provider or internal help desk as a co-managed solution. This approach is designed to provide redundancy and fill in the gaps to strengthen or fix existing solution models, helping to improve overall cybersecurity and compliance for businesses of all sizes.
By working in tandem with existing IT support providers, internal help desks, and other solution providers, Confidence as a Service™ can provide a comprehensive solution that takes into account all aspects of cybersecurity and compliance. This co-managed solution helps to ensure that all cybersecurity and compliance needs are met and that there are no gaps or vulnerabilities in the system.
Furthermore, this approach provides an additional layer of security and compliance oversight, helping to improve overall risk management and reduce the risk of cyber threats and data breaches. With Confidence as a Service™, businesses can feel confident that their cybersecurity and compliance needs are being met, without the need for extensive in-house expertise or resources.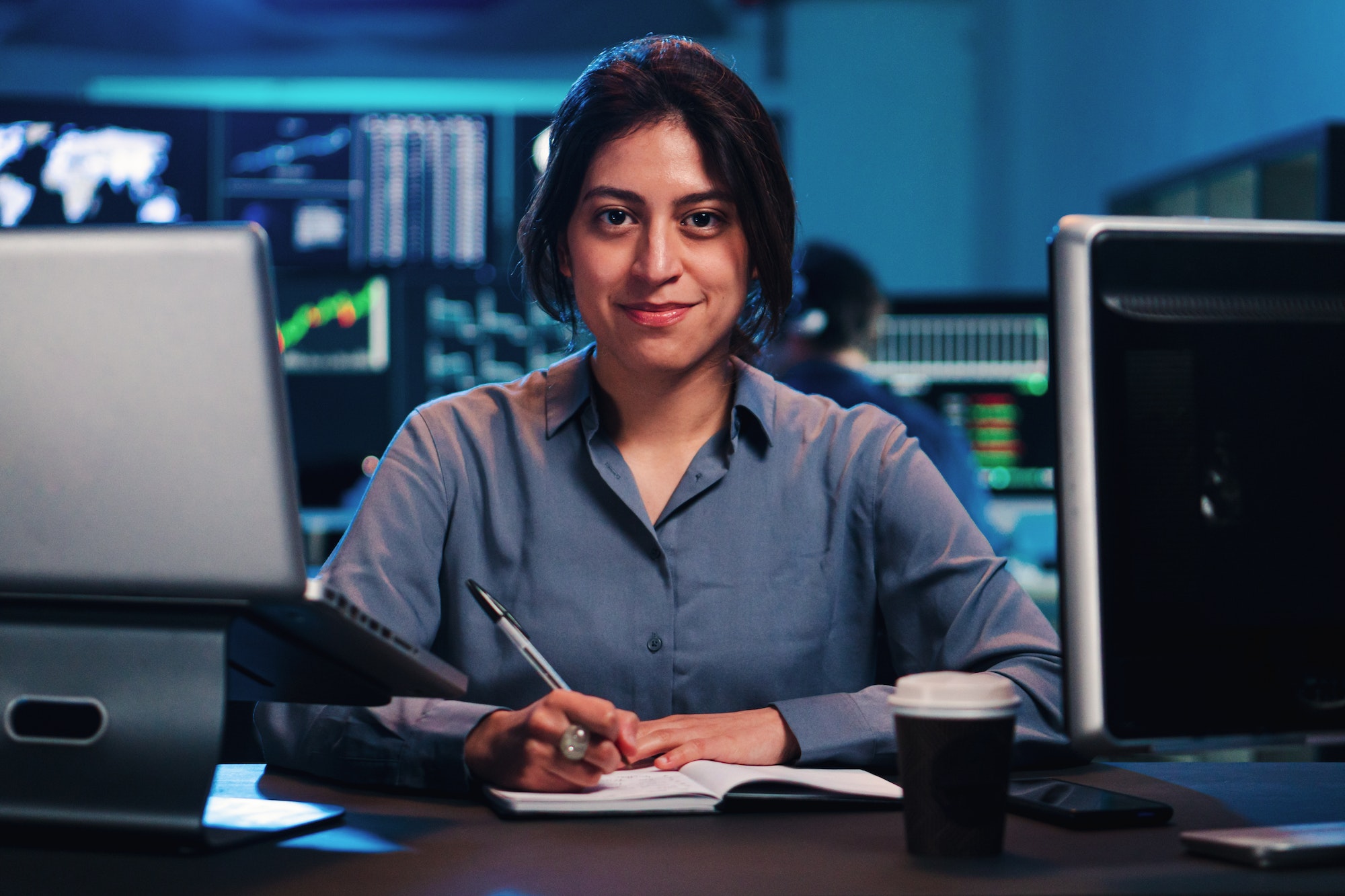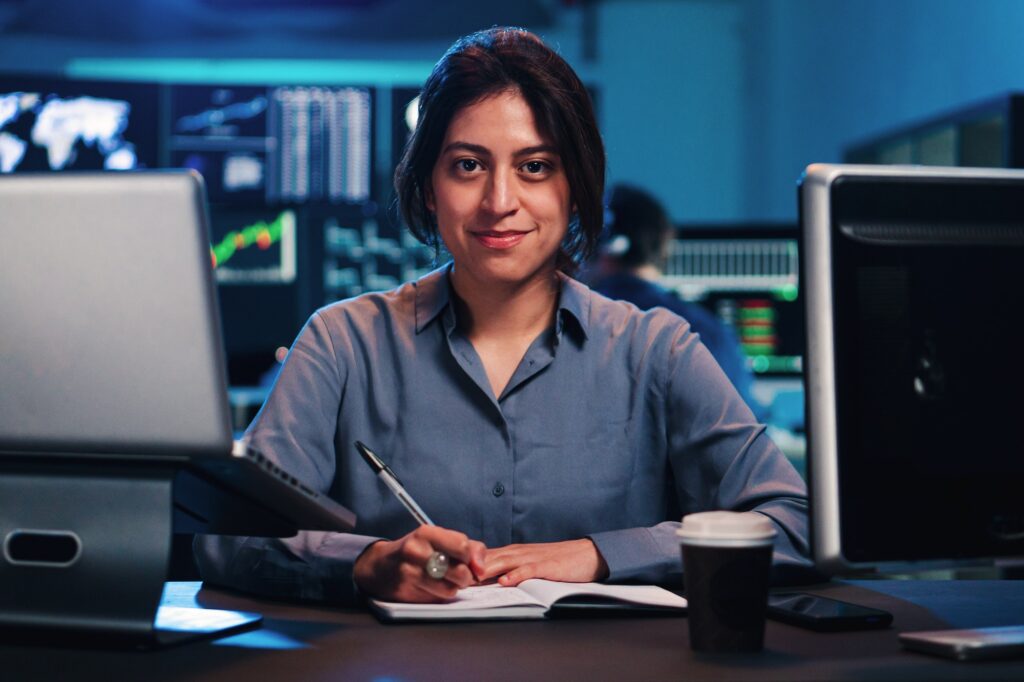 Need Some Relief? Talk to Us, Get Pricing, Ask Questions...