Why Healthcare Providers Need

Confidence as a Service™
average cost of a healthcare data breach
increase in ransomware attacks against healthcare in 2020
healthcare industry is this much more likely to experience a data breach
of all reported breaches in 2020 were in healthcare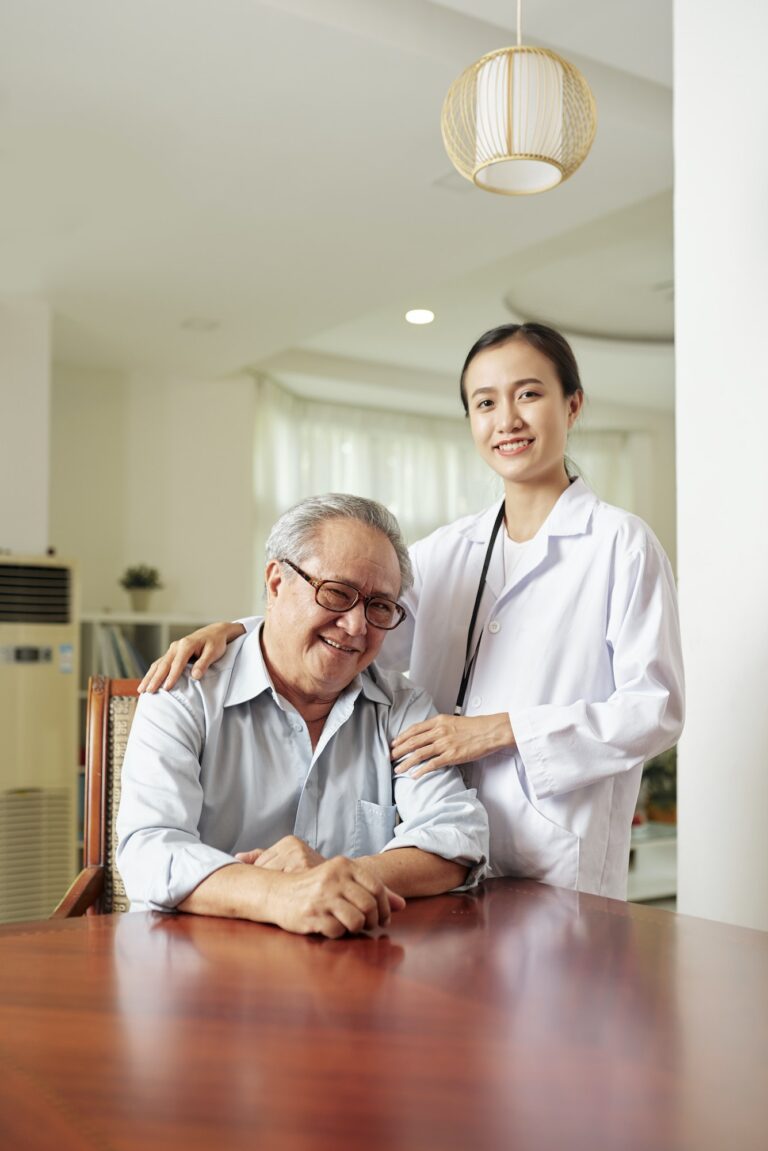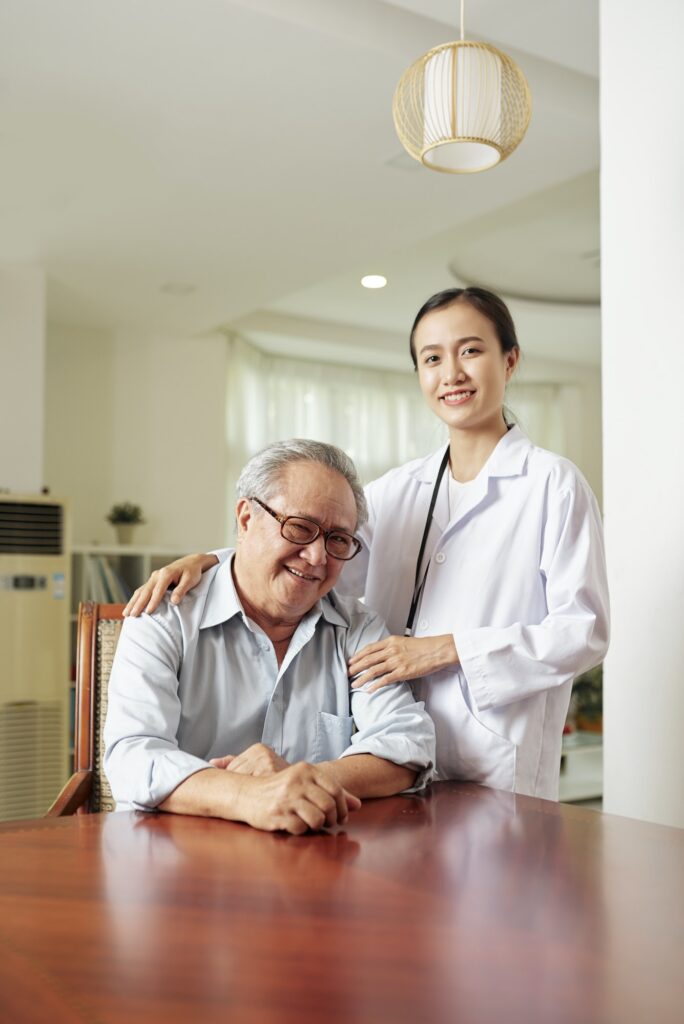 When Healthcare Providers Need...
The healthcare industry is one of the most targeted industries when it comes to cyberattacks. With sensitive patient data, financial information, and confidential research, healthcare organizations are under constant threat of cybercrime. At WOM, we understand the unique needs of the healthcare industry and provide comprehensive cybersecurity and technology management solutions to protect patient data and ensure regulatory compliance. Our exclusive offering, Confidence as a Service™, provides healthcare organizations with a scalable solution that can be integrated with their existing IT infrastructure. We prioritize security awareness training for healthcare staff, and offer compliance management, technology assessments, and managed IT services to ensure that all aspects of their cybersecurity and technology management needs are met. Trust us to be your partner in protecting patient data and improving overall efficiency in the healthcare industry.
World-Class Services. Worldwide Support. American Made.
Clients of WOM Technology Management Group have all of the advantages of 24-hour, 7 day a week, 366 days a leap year support anywhere in the world. From our headquarters in Hobe Sound, Florida, we can put boots on the ground ANYWHERE in the United States and provide industry-specialized help desk support for all small business applications and solutions ANYWHERE on the globe.   
of businesses are closed 6 mos. after a data breach
of attacks are delivered through email
have been stolen in ransomware attacks
of cyber attacks target SMALL BUSINESS
Our Unique Offerings + Your

Unique Practice

= Confidence
At WOM, we understand the unique challenges facing healthcare organizations when it comes to technology and cybersecurity. With patient data being one of the most valuable targets for cybercriminals, healthcare organizations are particularly vulnerable to cyberattacks, making it essential to have a comprehensive cybersecurity and risk management program in place.
Our exclusive offering, Confidence as a Service™, provides a scalable and customized approach to cybersecurity and compliance for healthcare organizations of all sizes. From small medical practices to large hospitals, we can help identify and mitigate vulnerabilities in the technology infrastructure, provide ongoing security awareness training to staff, and ensure compliance with regulatory requirements such as HIPAA.
In addition to our cybersecurity and compliance services, our Managed IT Services can help healthcare organizations optimize their technology solutions to improve efficiency, productivity, and patient care. Our experienced team can assist with everything from network design and implementation to software upgrades and maintenance, providing the expertise needed to ensure that healthcare organizations are operating at their full potential.
Finally, our co-managed solutions can provide additional cybersecurity and compliance oversight for healthcare organizations that already have existing IT solutions in place. By working in partnership with in-house IT teams or outsourced providers, we can fill gaps in existing solutions and strengthen overall cybersecurity and compliance efforts.
At WOM, we are dedicated to helping healthcare organizations protect their patients' data and ensure they are operating at peak efficiency. Our comprehensive approach to cybersecurity, compliance, and technology management can help healthcare organizations navigate an ever-evolving digital landscape and provide the confidence they need to focus on providing the highest quality care possible.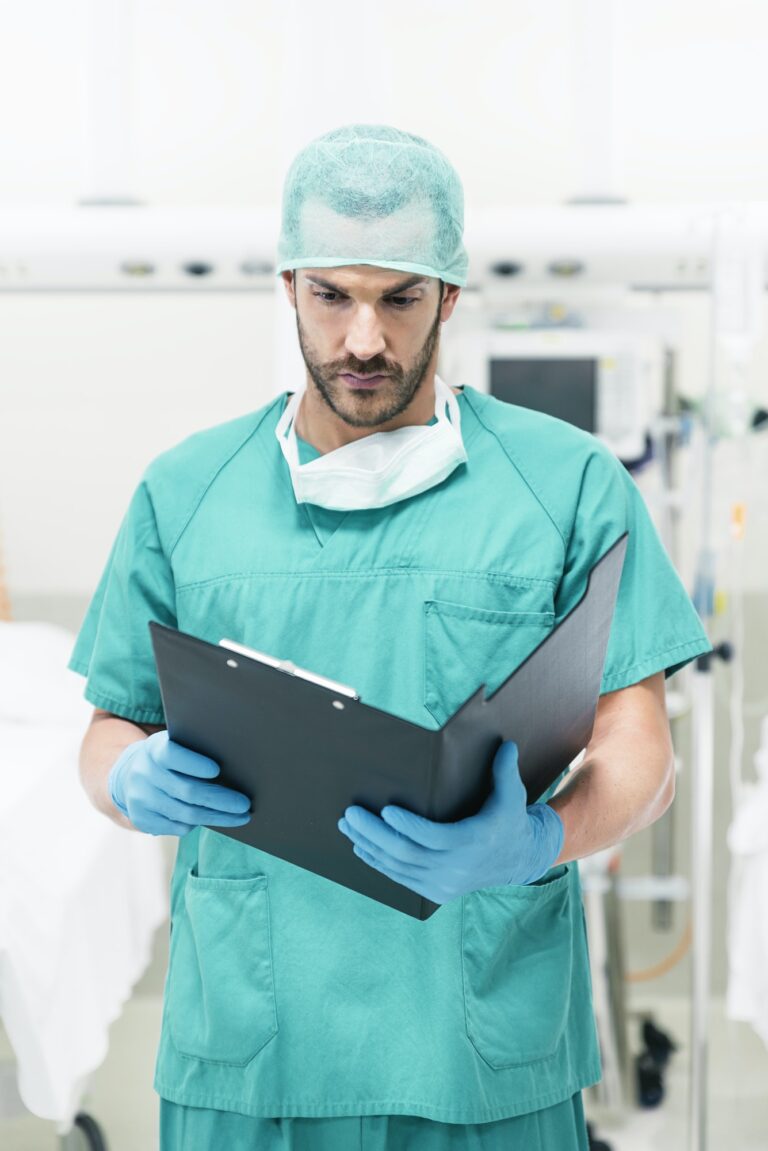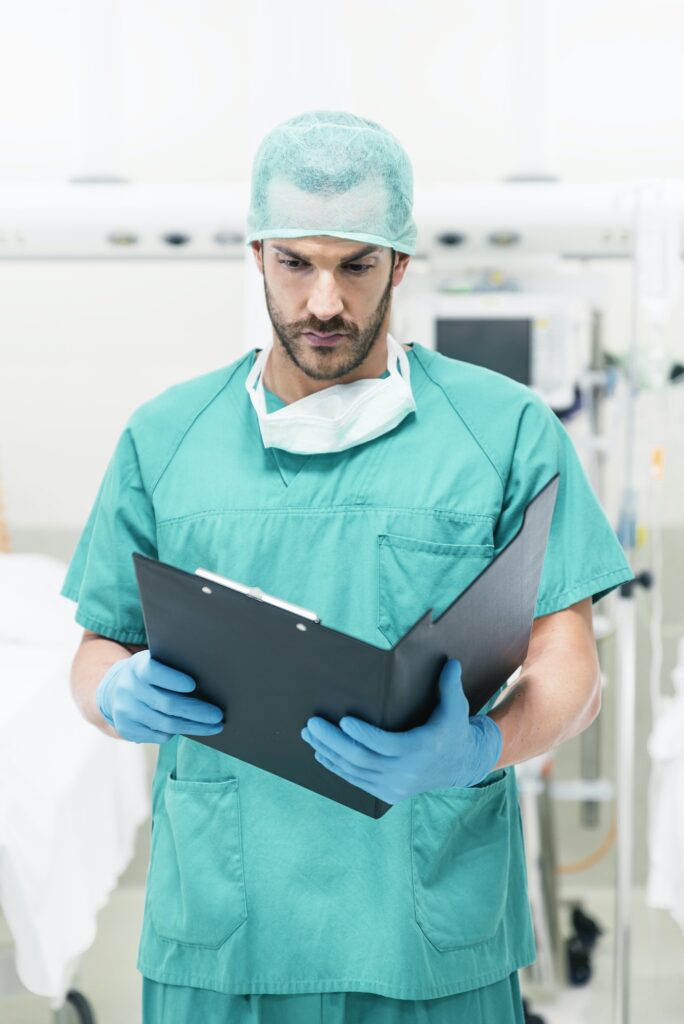 Cybersecurity, Compliance & IT Services
What does your business need?
The

perfect partner

for your existing IT support:
Confidence as a Service™ is a comprehensive approach to cybersecurity and compliance that can be integrated with any IT managed services provider or internal help desk as a co-managed solution. This approach is designed to provide redundancy and fill in the gaps to strengthen or fix existing solution models, helping to improve overall cybersecurity and compliance for businesses of all sizes.
By working in tandem with existing IT support providers, internal help desks, and other solution providers, Confidence as a Service™ can provide a comprehensive solution that takes into account all aspects of cybersecurity and compliance. This co-managed solution helps to ensure that all cybersecurity and compliance needs are met and that there are no gaps or vulnerabilities in the system.
Furthermore, this approach provides an additional layer of security and compliance oversight, helping to improve overall risk management and reduce the risk of cyber threats and data breaches. With Confidence as a Service™, businesses can feel confident that their cybersecurity and compliance needs are being met, without the need for extensive in-house expertise or resources.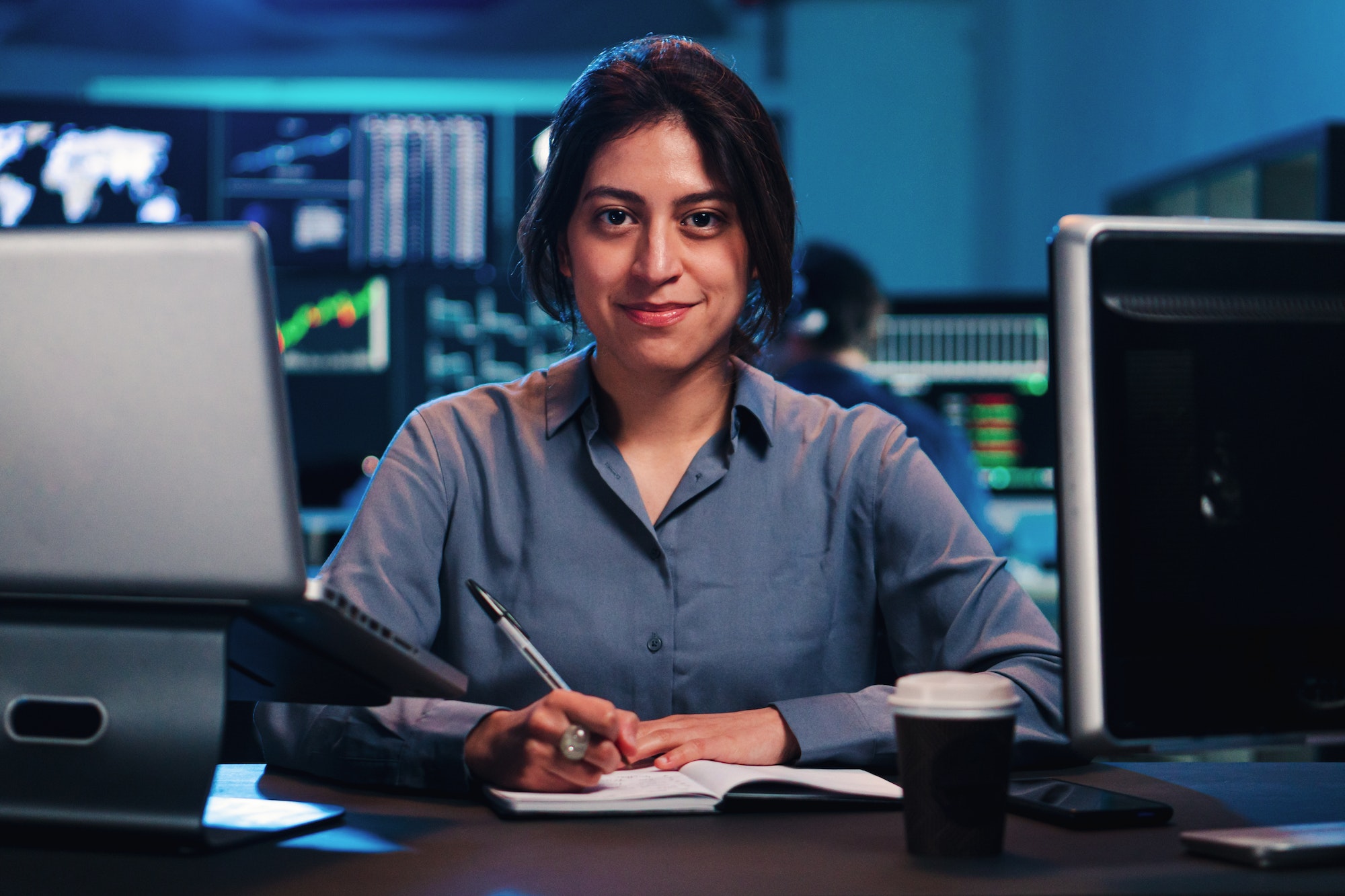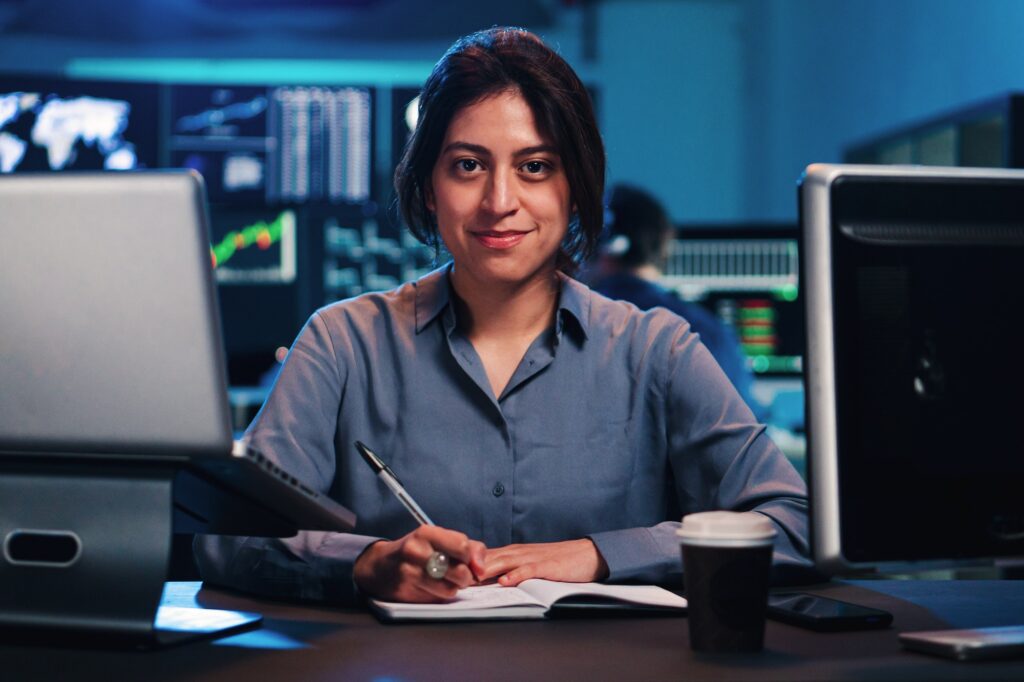 Need Some Relief? Talk to Us, Get Pricing, Ask Questions...