Security Awareness Training
of businesses are closed 6 mos. after a data breach
of attacks are delivered through email
have been stolen in ransomware attacks
of cyber attacks target SMALL BUSINESS
Your company's

biggest threat

is your most important resource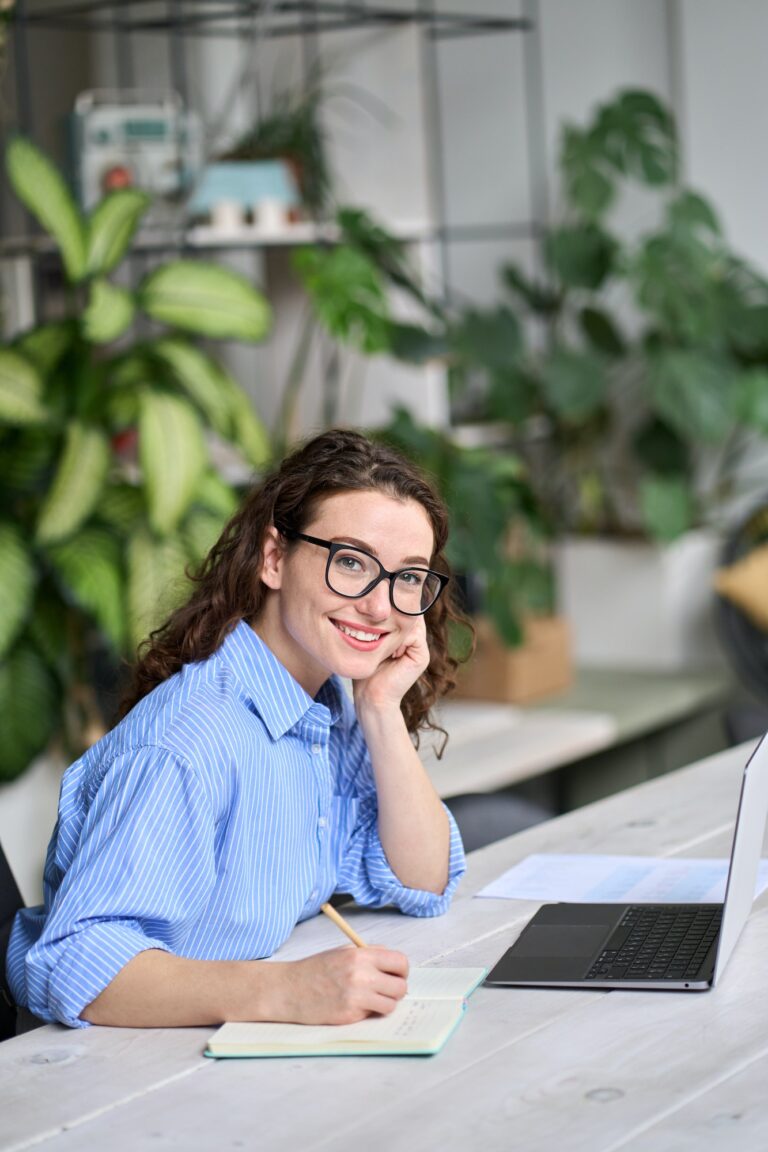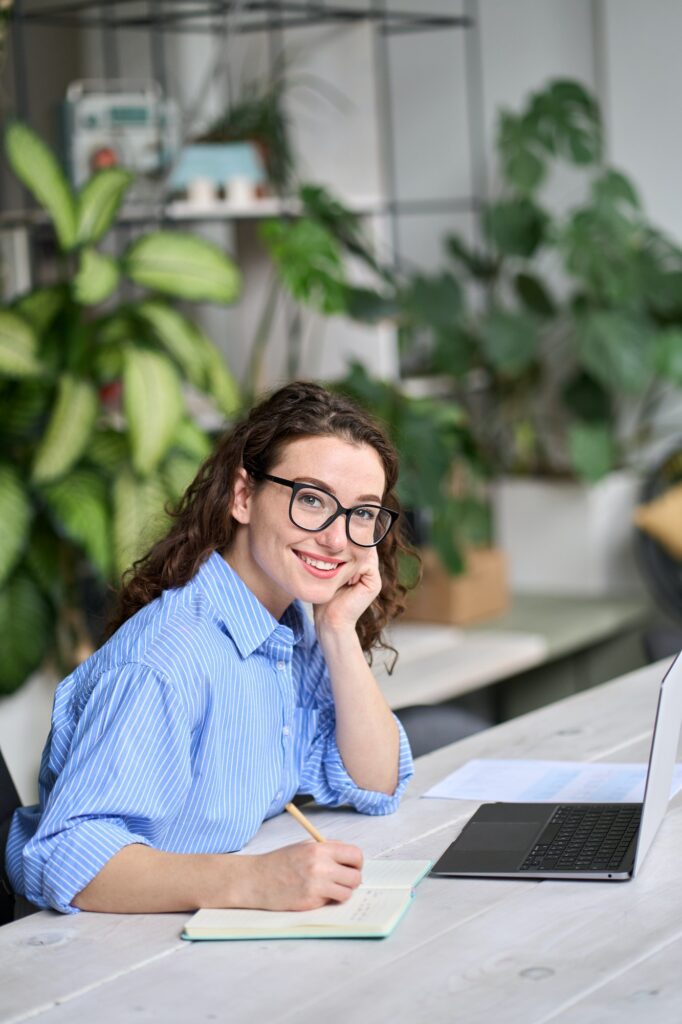 As part of our Confidence as a Service™ offering, Security Awareness Training (SAT) is one of the critical components of our comprehensive cybersecurity solution. We recognize that while technology can be an excellent defense against cyber threats, human error remains one of the biggest risks to businesses. That's why our team of experts works with our clients to develop customized security awareness training programs tailored to their specific needs and business operations.
Our SAT program is designed to educate and empower employees to identify and prevent cyber threats by providing them with the knowledge and skills they need to recognize and respond to potential attacks. We cover a range of topics, including phishing attacks, password management, social engineering, and more.
Through our SAT program, businesses can achieve true confidence in their cybersecurity posture, knowing that their employees are trained to recognize and respond to potential threats. By engaging in regular security awareness training, businesses can reduce the risk of successful cyberattacks, data breaches, and other security incidents.
Moreover, our SAT program helps businesses meet compliance requirements by providing evidence of their security awareness training efforts. Compliance with industry regulations such as HIPAA, PCI DSS, and others often requires businesses to provide proof of security awareness training for their employees. Our program provides businesses with the necessary documentation and reporting to demonstrate their compliance efforts.
At WOM Technology Management, we understand that people are the most significant cybersecurity weakness in any business, and that's why our SAT program is an essential part of our Confidence as a Service™ offering. By working with us, businesses can take a proactive approach to cybersecurity and ensure that their employees are equipped with the knowledge and skills they need to protect the organization from cyber threats.
Complete Security Awareness Training

Completely Automated

.
As part of our exclusive offering, Confidence as a Service™, our team provides a comprehensive Security Awareness Training program that is entertaining, engaging, and geared toward audiences with little to no technical background. The program consists of various modules designed to provide an overview of the basics of cybersecurity, common threats, vulnerabilities, and attack methods. The program's primary focus is on educating employees about cybersecurity risks and how they can mitigate them in their day-to-day activities.
Our team of experts at WOM Technology Management Group, provides a comprehensive Security Awareness Training program that covers all modules. The training is designed to be entertaining, engaging, and geared toward an audience that may not be technically advanced, making it easy for employees to understand and apply the knowledge to their day-to-day activities. Furthermore, we continuously update our training program to ensure that it stays current with the ever-changing cybersecurity landscape, providing our clients with the most up-to-date education on the latest cyber threats.
Introduction to Cybersecurity
The first module is an Introduction to Cybersecurity, which provides an overview of the basics of cybersecurity, including common threats, vulnerabilities, and attack methods. This module is essential for providing a foundation for employees to understand the importance of cybersecurity and the risks associated with it.
Social Engineering is addressed in a separate module that focuses on tactics such as pretexting, baiting, and tailgating. This module provides guidance on how to recognize and avoid these tactics and is essential in preventing social engineering attacks.
The Physical Security module provides guidance on securing physical assets such as laptops, desktops, and other devices, as well as the importance of securing access to facilities and sensitive areas. Physical security is often overlooked in cybersecurity training, but it is an essential component in preventing cyber attacks.
The Incident Response module covers the steps employees should take in the event of a cybersecurity incident, including how to report incidents and who to contact. Incident response is critical in minimizing the impact of a cyber attack and ensuring a quick recovery.
The Password Security module focuses on best practices for creating strong passwords and securely storing them. This is critical as passwords are one of the most commonly exploited vulnerabilities in cybersecurity attacks.
The Email Security module covers how to identify and avoid phishing emails and other malicious emails, as well as how to properly handle sensitive information in email communications. Email is a common entry point for cyber attacks, and it is crucial that employees understand how to recognize and respond to potentially harmful emails.
Mobile Device Security is another important module that covers best practices for securing mobile devices, including the use of passcodes, encryption, and remote wipe capabilities. Mobile devices often contain sensitive information, and it is crucial to ensure that they are properly secured.
Compliance Training covers the regulatory requirements and compliance standards that are applicable to the organization, as well as the consequences of non-compliance. Compliance training is critical to ensure that employees understand the importance of complying with industry regulations and standards, and the risks associated with non-compliance.
Learn about WOM's specialized Technology and cybersecurity management experience 
focused on empowering people. 
World-Class Services. Worldwide Support. American Made.
Clients of WOM Technology Management Group have all of the advantages of 24-hour, 7 day a week, 366 days a leap year support anywhere in the world. From our headquarters in Hobe Sound, Florida, we can put boots on the ground ANYWHERE in the United States and provide industry-specialized help desk support for all small business applications and solutions ANYWHERE on the globe.   
The

perfect partner

for your existing IT support:
Confidence as a Service™ is a comprehensive approach to cybersecurity and compliance that can be integrated with any IT managed services provider or internal help desk as a co-managed solution. This approach is designed to provide redundancy and fill in the gaps to strengthen or fix existing solution models, helping to improve overall cybersecurity and compliance for businesses of all sizes.
By working in tandem with existing IT support providers, internal help desks, and other solution providers, Confidence as a Service™ can provide a comprehensive solution that takes into account all aspects of cybersecurity and compliance. This co-managed solution helps to ensure that all cybersecurity and compliance needs are met and that there are no gaps or vulnerabilities in the system.
Furthermore, this approach provides an additional layer of security and compliance oversight, helping to improve overall risk management and reduce the risk of cyber threats and data breaches. With Confidence as a Service™, businesses can feel confident that their cybersecurity and compliance needs are being met, without the need for extensive in-house expertise or resources.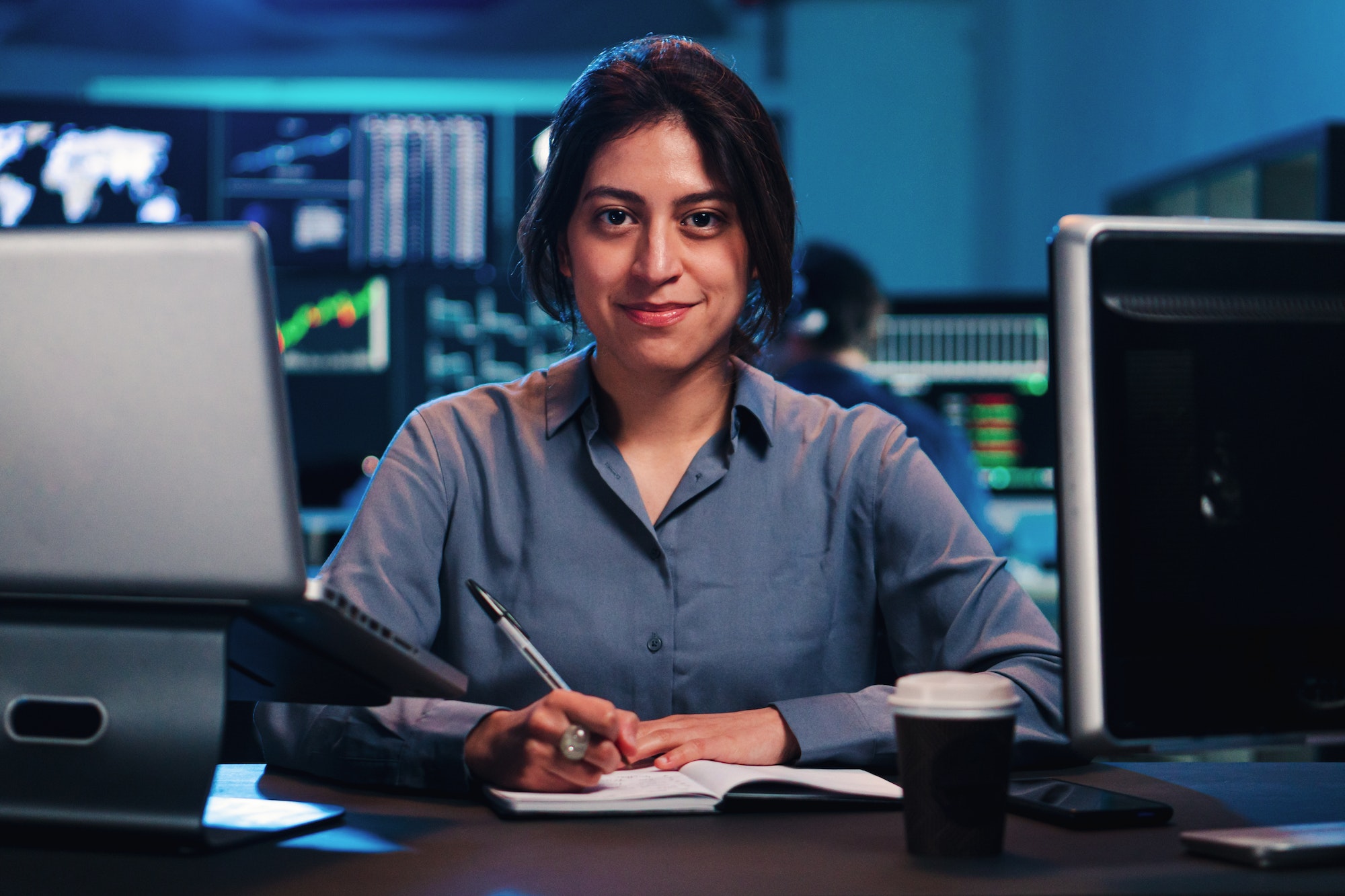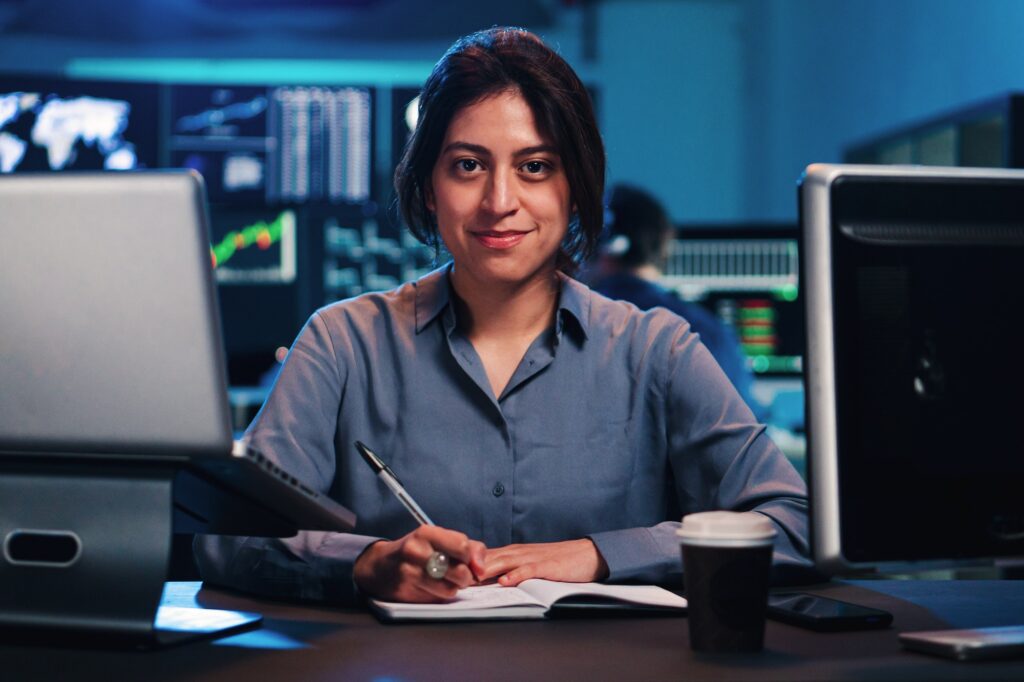 Need Some Relief? Talk to Us, Get Pricing, Ask Questions...