of businesses are closed 6 mos. after a data breach
of attacks are delivered through email
have been stolen in ransomware attacks
of cyber attacks target SMALL BUSINESS
Does My Business Need

Cyber Risk Management

?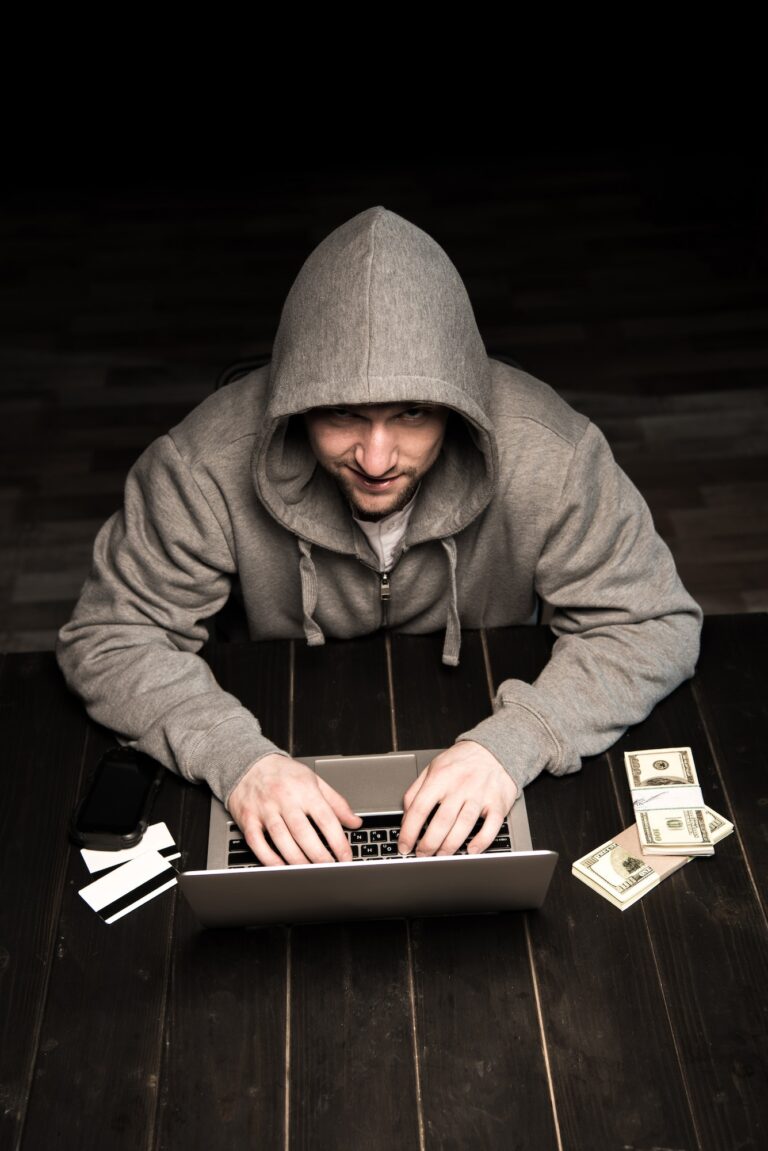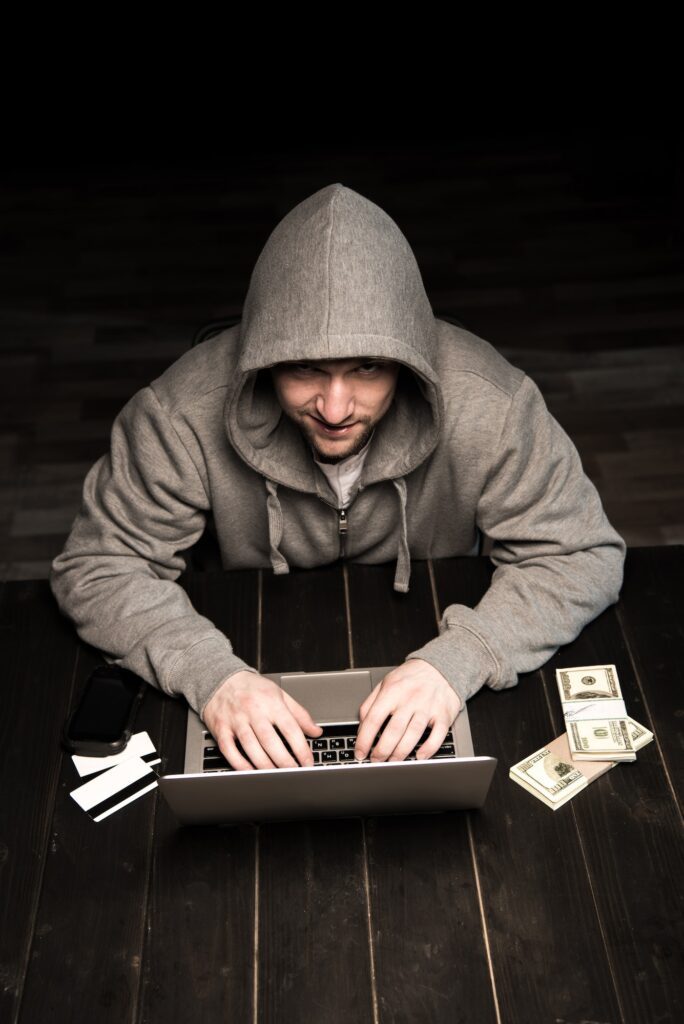 Cyber risk management is the process of identifying, analyzing, evaluating, and mitigating potential cyber threats and vulnerabilities within a business. It is a critical component of any organization's overall risk management strategy. As the world becomes increasingly reliant on technology, the risks of cyber attacks continue to grow, making cyber risk management an essential part of any business's operations.
One of the biggest reasons why this is so important is the increasing number of cyber attacks targeting businesses of all sizes. Hackers are constantly finding new ways to exploit vulnerabilities in software and systems, and businesses that fail to properly manage their cyber risks are at significant risk of being targeted. In fact, according to a recent study by Hiscox, 61% of businesses experienced a cyber attack in 2020, with the average cost of a breach for a small to medium-sized business being $149,000.
Another reason why cyber risk management is essential is that it helps businesses to comply with regulations and standards. There are numerous regulations and standards that require businesses to have robust cyber security practices in place. These include the General Data Protection Regulation (GDPR) and the California Consumer Privacy Act (CCPA), among others. By adopting a comprehensive cyber risk management strategy, businesses can ensure that they are compliant with these regulations and avoid costly fines and legal penalties.
Furthermore, cyber risk management is an essential part of protecting a business's reputation. In the event of a cyber attack, the consequences can go far beyond financial losses. A business's reputation can be irreparably damaged, leading to a loss of customer trust and decreased revenue. By implementing a robust cyber risk management strategy, businesses can help to protect their reputation by demonstrating their commitment to protecting customer data and maintaining secure systems.
At WOM Technology Management, our exclusive offering, Confidence as a Service™, provides businesses of all sizes with a comprehensive and scalable solution for managing their cyber risks. Our team of experienced professionals works closely with businesses to identify potential vulnerabilities and develop customized strategies for mitigating risks. We also provide ongoing support and monitoring to ensure that our clients remain protected against new and emerging cyber threats.
In addition to our core management services, we also offer compliance management and cyber insurance consulting to help businesses ensure that they are fully compliant with regulations and that they have adequate insurance coverage in the event of a cyber attack.
How Will You

Manage Your Risk

?
WOM Technology Management Group understands the need for businesses to adopt cyber risk management as part of their company culture. With the increasing threat of cyberattacks and data breaches, it is essential for businesses to take proactive measures to protect themselves and their customers.
Our exclusive offering, Confidence as a Service™, provides businesses with a comprehensive and scalable solution for managing cyber risk. By partnering with us, businesses can have peace of mind knowing that they are taking the appropriate measures to protect themselves from cyber threats.
Confidence as a Service™ is a unique approach to cyber risk management that goes beyond the traditional approach of simply implementing security measures. It is a holistic approach that encompasses all aspects of cyber risk management, including risk assessment, risk mitigation, and risk transfer.
Our team of experts works closely with our clients to understand their unique needs and develop a customized plan that fits their specific requirements. We take a proactive approach to cyber risk management, helping our clients to identify potential threats and vulnerabilities before they become major issues.
Our offering also includes ongoing support and monitoring to ensure that our clients remain compliant with industry regulations and guidelines. We provide regular updates and reports on cyber risk exposure, as well as ongoing training and education for employees to ensure that they are aware of the latest threats and how to protect against them.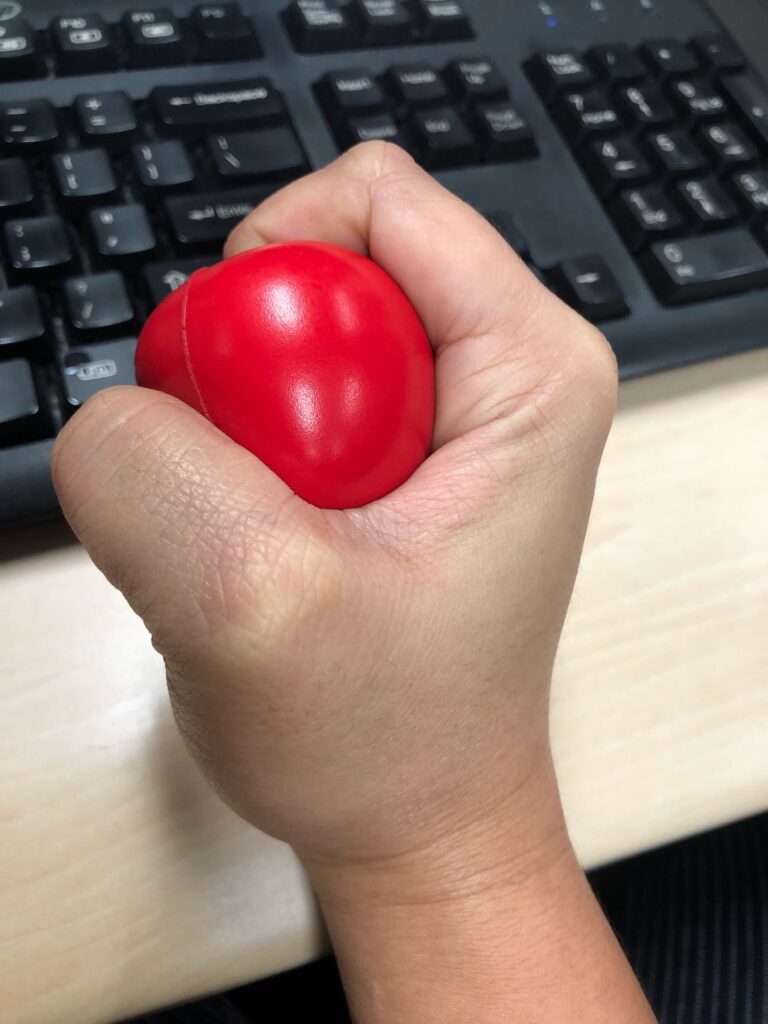 Learn about WOM's specialized Technology and cybersecurity management experience 
focused on empowering people. 
World-Class Services. Worldwide Support. American Made.
Clients of WOM Technology Management Group have all of the advantages of 24-hour, 7 day a week, 366 days a leap year support anywhere in the world. From our headquarters in Hobe Sound, Florida, we can put boots on the ground ANYWHERE in the United States and provide industry-specialized help desk support for all small business applications and solutions ANYWHERE on the globe.   
The

perfect partner

for your existing IT support:
Confidence as a Service™ is a comprehensive approach to cybersecurity and compliance that can be integrated with any IT managed services provider or internal help desk as a co-managed solution. This approach is designed to provide redundancy and fill in the gaps to strengthen or fix existing solution models, helping to improve overall cybersecurity and compliance for businesses of all sizes.
By working in tandem with existing IT support providers, internal help desks, and other solution providers, Confidence as a Service™ can provide a comprehensive solution that takes into account all aspects of cybersecurity and compliance. This co-managed solution helps to ensure that all cybersecurity and compliance needs are met and that there are no gaps or vulnerabilities in the system.
Furthermore, this approach provides an additional layer of security and compliance oversight, helping to improve overall risk management and reduce the risk of cyber threats and data breaches. With Confidence as a Service™, businesses can feel confident that their cybersecurity and compliance needs are being met, without the need for extensive in-house expertise or resources.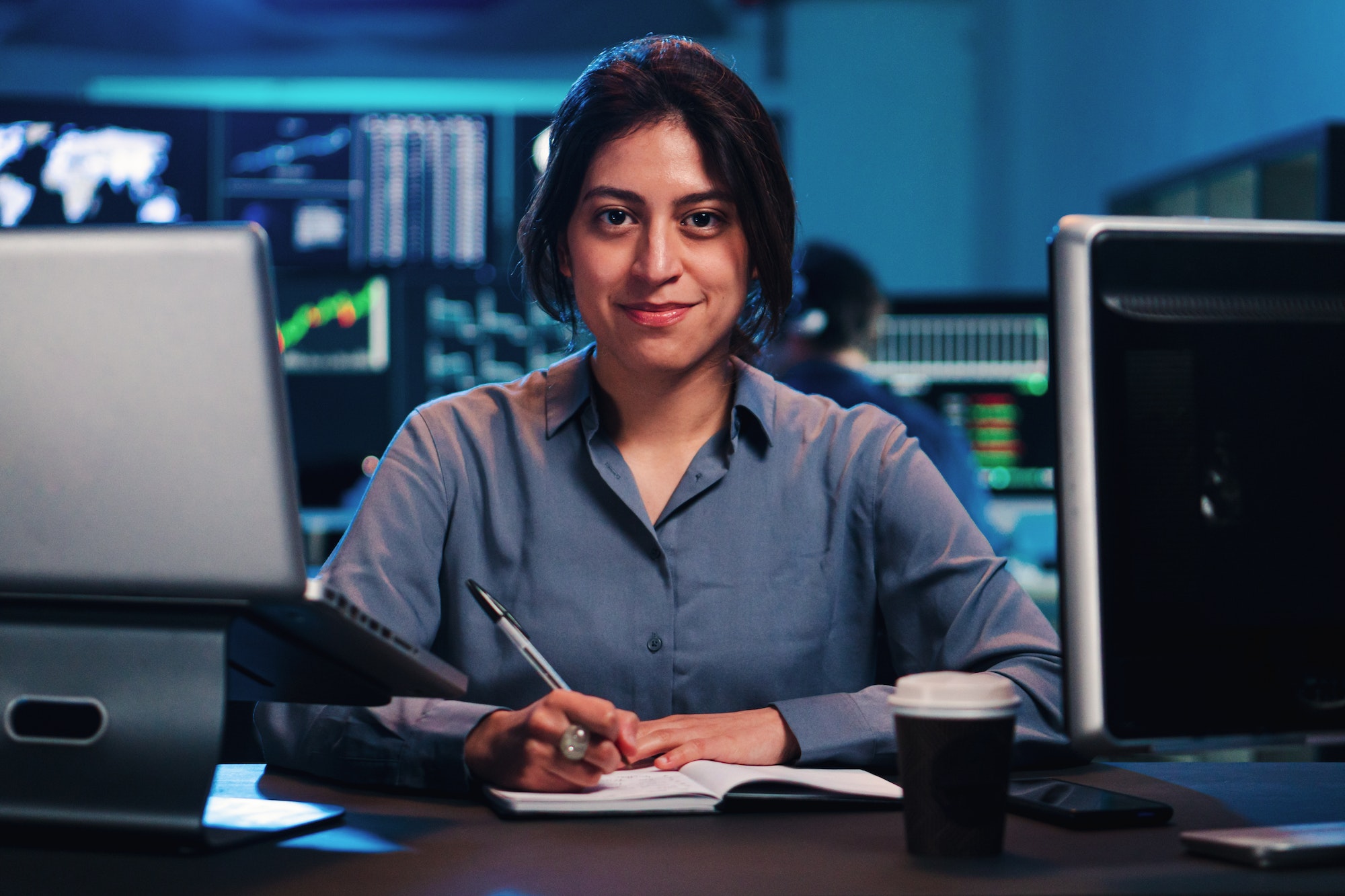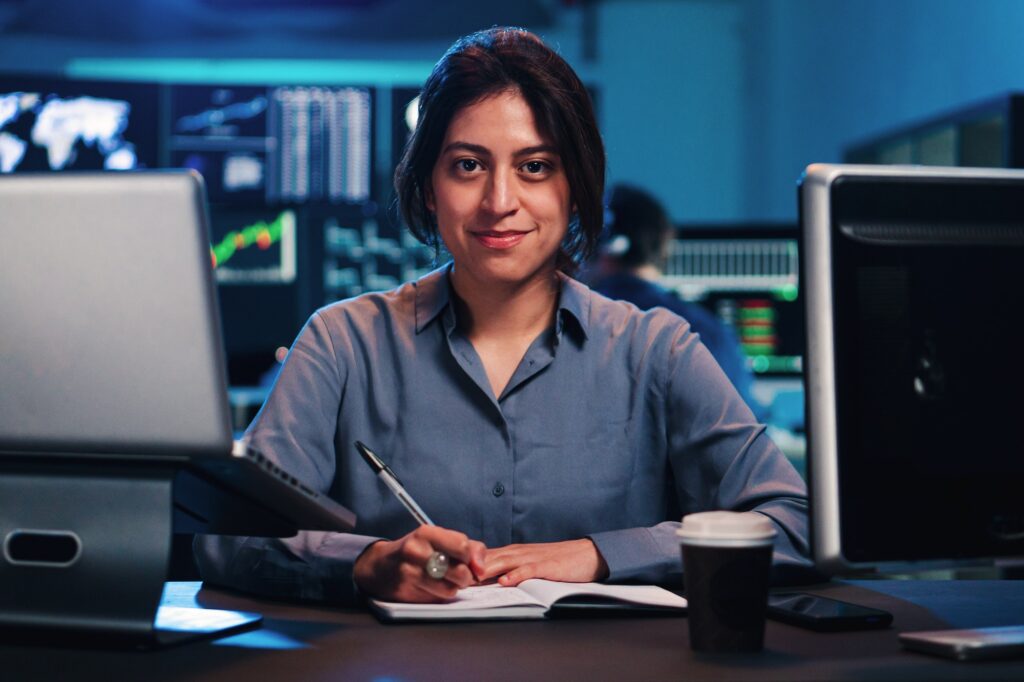 Need Some Relief? Talk to Us, Get Pricing, Ask Questions...