Confidence as a Podcast #7: Cyber Warfare with Matt Topper
of businesses are closed 6 mos. after a data breach
of attacks are delivered through email
of businesses have cyber liability coverage
of cyber claims get denied due to non-compliance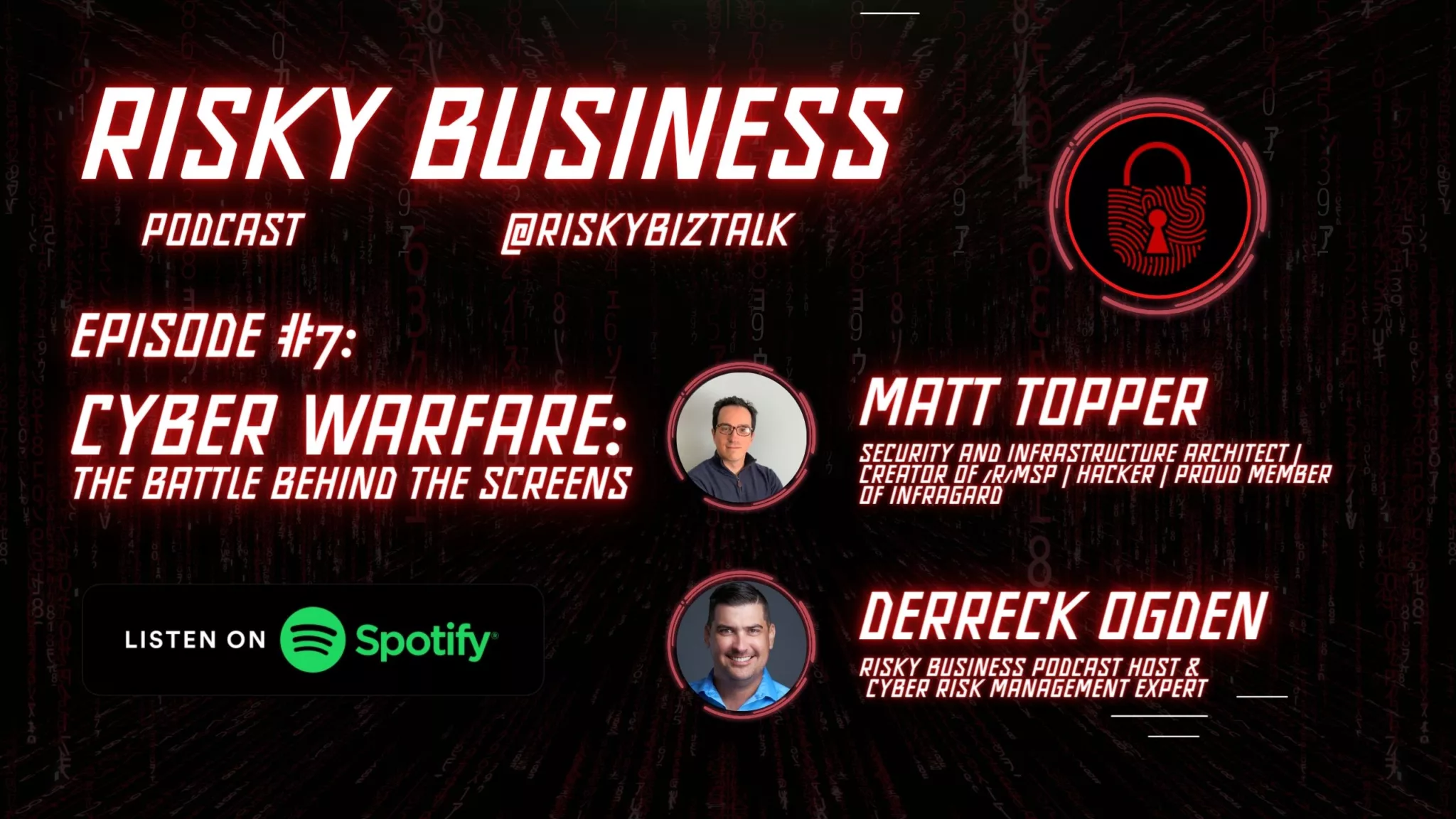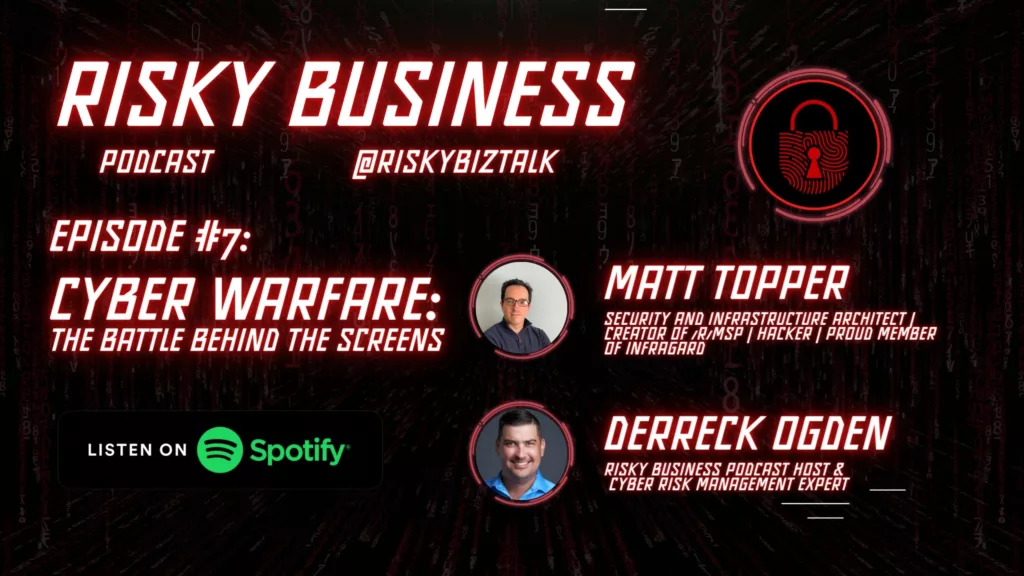 https://oembed.libsyn.com/embed?item_id=26669598
In this exclusive episode of the Confidence as a Podcast, we dive deep into the unseen world of cyber warfare with our special guest, Matt Topper. Matt is a cybersecurity expert with a wealth of experience in the industry, including his work as a former hacker and as the CEO of his own cybersecurity firm.
Matt shares his insights on the rise of nation-state actors, the tactics employed by both sides in the digital battlefield, and the shocking reality of cyber attacks. Learn about the tools and methods used by the most sophisticated cybercriminals, and gain practical advice for businesses and individuals looking to fortify their digital defenses.
This episode is all about Matt and his expertise, as he shares his experiences on the front lines and discusses the cat-and-mouse game playing out behind the screen. Don't miss this eye-opening episode that will forever change the way you think about the internet and the hidden conflicts taking place in the cyber realm. Subscribe to the Risky Business Podcast to stay informed and prepared in the ever-evolving world of cybersecurity.
Your business is constantly exposed to cyber threats that could damage your reputation, compromise sensitive data, and even bring operations to a halt. Waiting to take action against these threats puts your business at a greater risk of attack. It's time to take control of your technology infrastructure and protect your business. Don't wait any longer to get started.
Connect with the WOM Technology Management Group today and take the necessary steps towards securing your business. Our team of experts will get back to you within one business day to begin your journey towards confidence in your technology infrastructure.
Our Confidence as a Service™ model offers a unique approach to technology optimization and cyber risk management. With our comprehensive suite of services, we can help you achieve your business goals and reduce the likelihood of cyber attacks. By working with us, you'll have access to a team of professionals with years of experience in technology and cyber risk management.
We are excited to work with you and show you how Confidence as a Service™ can revolutionize your business technology infrastructure. Don't hesitate any longer to make the change your business needs. Contact us now and let's get started.