FTC Safeguards Rule (GLBA)
What You Need to Know About

FTC Safeguards Rule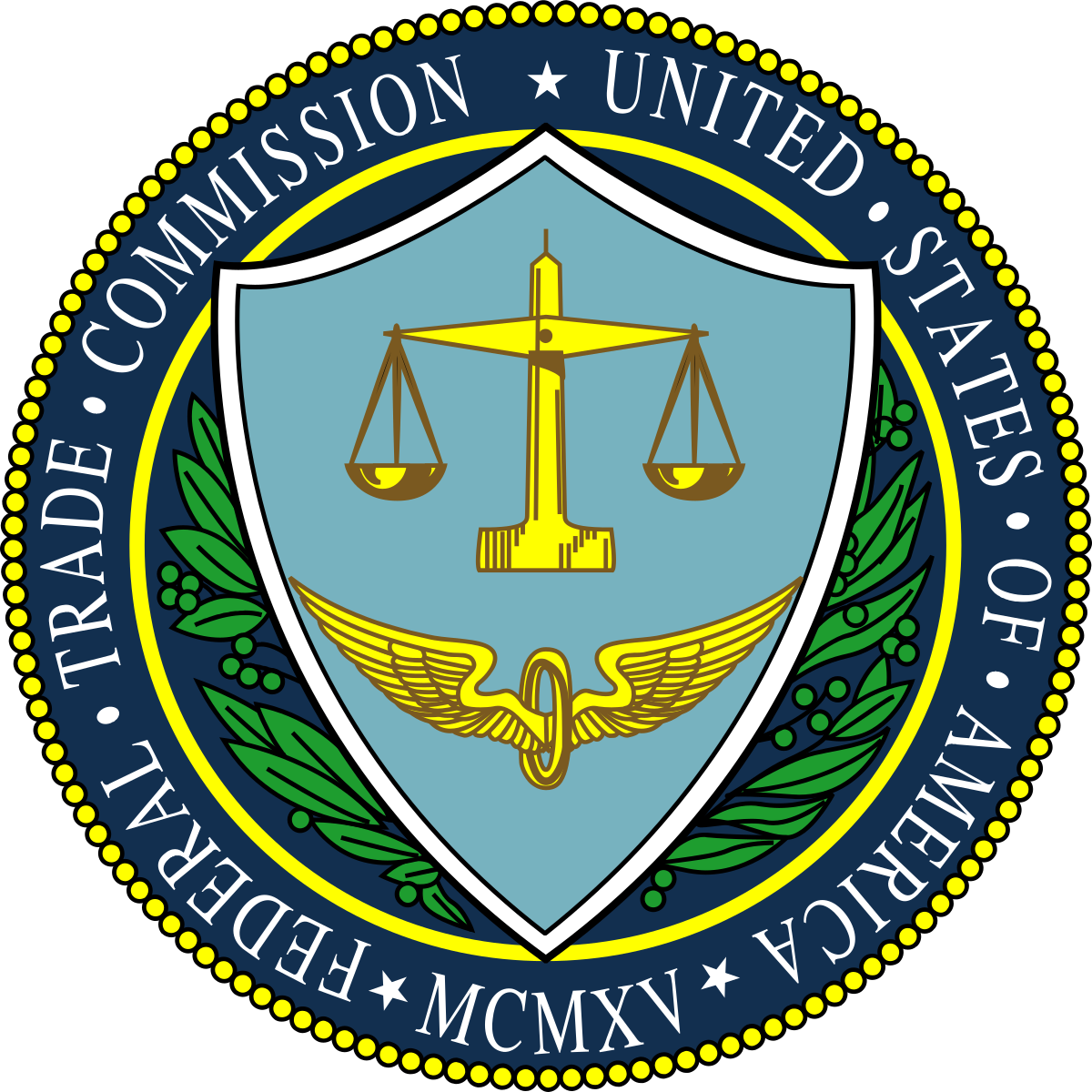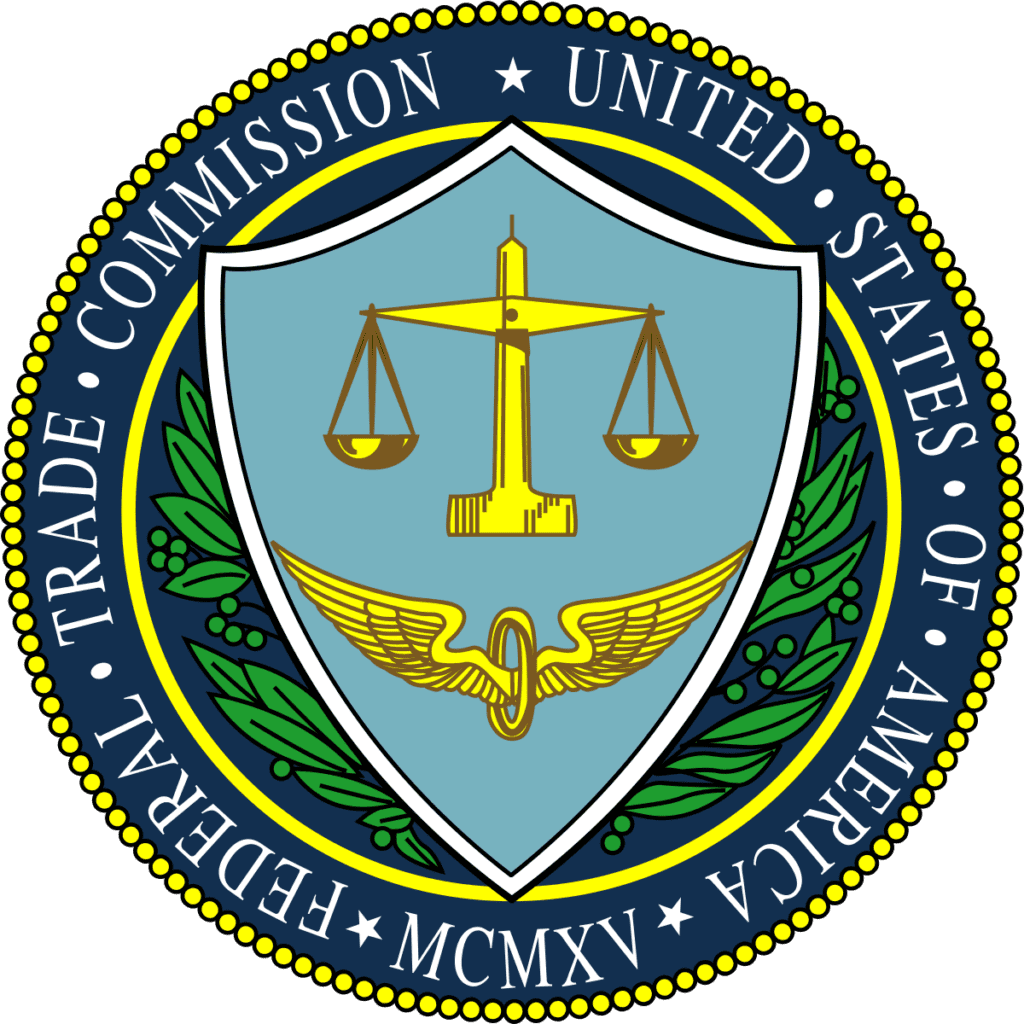 FTC Requirements in a Nutshell
At WOM Technology Management Group, our Confidence as a Service™ offering provides our clients with a comprehensive IT and cybersecurity program that exceeds the basic requirements of the FTC Safeguards Rule. Our exclusive offering covers all of the elements required for compliance and ensures that our clients' sensitive information is protected from unauthorized access or data breaches. Our team of experts helps our clients manage access to data, detect and respond to security incidents, and provide security awareness training and risk management. By partnering with us, our clients can be confident that they are meeting and exceeding the requirements of the FTC Safeguards Rule and have a strong cybersecurity program in place to protect their business from cyberattacks, identity theft, and other forms of fraud.
Take advantage of a

30 Minute

virtual meeting to...
World-Class Services. Worldwide Support. American Made.
Clients of WOM Technology Management Group have all of the advantages of 24-hour, 7 day a week, 366 days a leap year support anywhere in the world. From our headquarters in Hobe Sound, Florida, we can put boots on the ground ANYWHERE in the United States and provide industry-specialized help desk support for all small business applications and solutions ANYWHERE on the globe.   
A Closer Look at the

FTC Safeguards Rule
The FTC Safeguards Rule is a set of regulations put in place by the Federal Trade Commission (FTC) in 2003, and recently updated in 2021, to ensure businesses are handling customer information properly and protecting it from misuse. The rule requires financial institutions, including "non-banking financial institutions" such as auto dealerships, to develop and implement a comprehensive information security program to protect customer-sensitive information from cyberattacks, identity theft, and other forms of fraud. All financial institutions will be required to demonstrate their compliance with the rule starting December 9, 2022.
The FTC safeguards rule applies to all businesses that collect or maintain sensitive customer information, including large institutions like banks, credit card companies, and small businesses. The FTC is authorized to enforce the safeguards rule and can impose penalties on companies that fail to comply with the rule requirements.
The FTC updated the safeguards rule to account for advances in technology and the growing interaction between business systems and consumer information. The revised safeguards rule is an update to the Gramm-Leach-Bliley Act (GLBA), implemented in 1999.
To be compliant with the safeguards rule, businesses must implement a basic information security program that includes written policies, procedures, and guidelines for protecting customer information. The program must manage access to data, detect and respond to security incidents, provide security awareness training, and include risk management plans. The program must also establish roles and responsibilities for the security team.
At WOM Technology Management Group, we provide base Centurion Cyber Security plans that include all measures required by the Gramm-Leach-Bliley Act (GLBA) or FTC Safeguards Rule. Our team of experts can help businesses with implementing a comprehensive information security program and ensuring compliance with the safeguards rule.
If you're seeking compliance with the FTC Safeguards Rule, we can assist you in achieving compliance quickly and efficiently. We'll help you with access controls, inventory management, encryption for data in-motion and data at rest, application security, multi-factor authentication, data disposal, change management, and logs. Our services ensure that you're not just compliant with the Safeguards Rule, but that you're also well-protected from cyber threats.
For more information on the FTC Safeguards Rule and its requirements, visit the FTC's website.
Learn about WOM's specialized Technology and cybersecurity management experience 
focused on empowering people. 
The Perfect Partner for

Your Existing IT Team
Even if you already have an IT solution, WOM Technology Management Group's Confidence as a Service™ can provide an additional layer of cybersecurity and compliance oversight as a co-managed solution. Our approach integrates seamlessly with any IT managed services provider or internal help desk to fill in the gaps and strengthen existing solution models.
This comprehensive co-managed solution ensures that all aspects of cybersecurity and compliance are taken into account, reducing the risk of gaps or vulnerabilities in the system. Our additional layer of security and compliance oversight provides businesses with improved risk management and reduced risk of cyber threats and data breaches.
With Confidence as a Service™, businesses of all sizes can feel confident that their cybersecurity and compliance needs are being met, without requiring extensive in-house expertise or resources. Our team works in tandem with your existing IT support providers to provide a seamless solution that meets your needs and exceeds your expectations.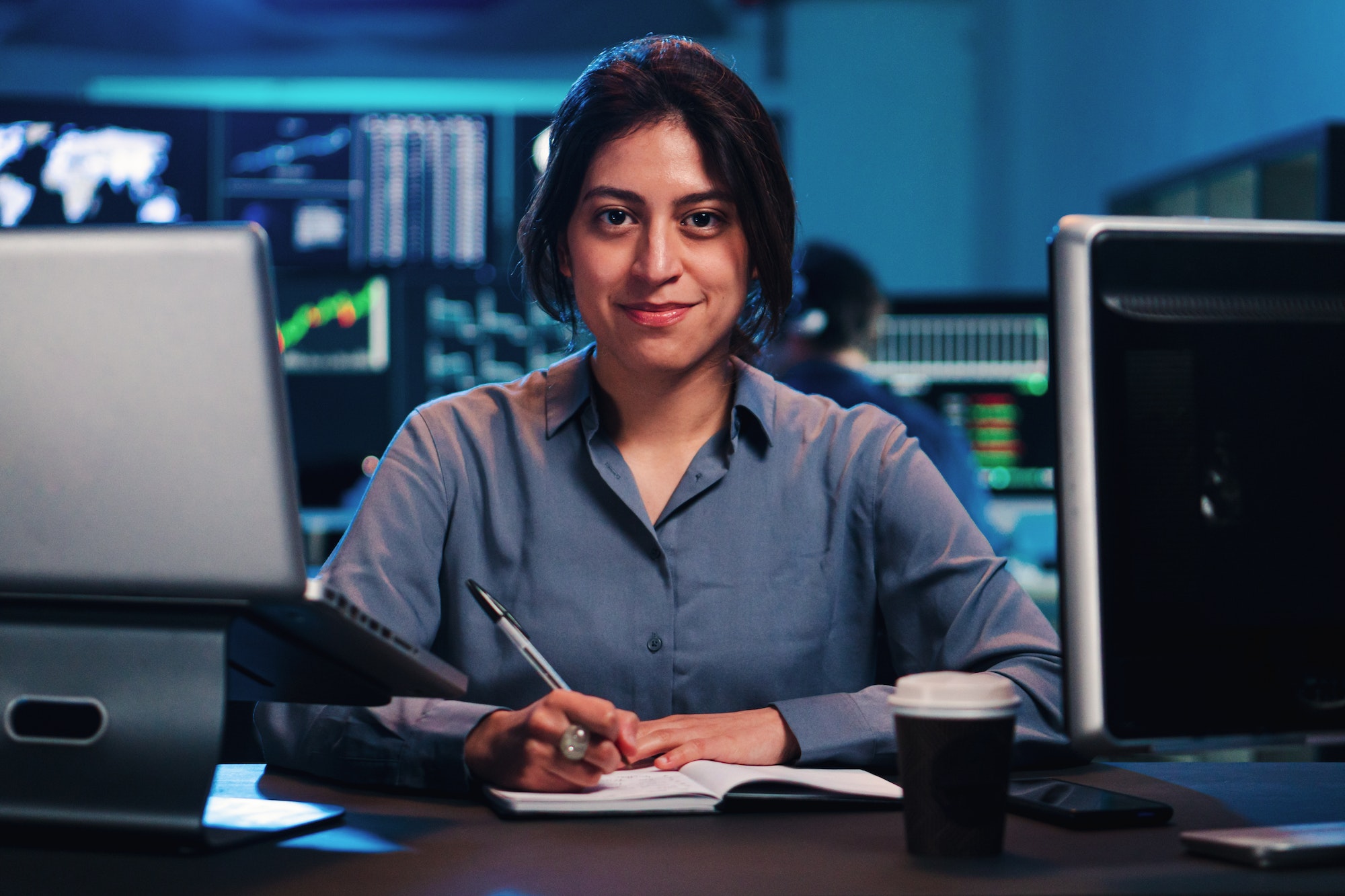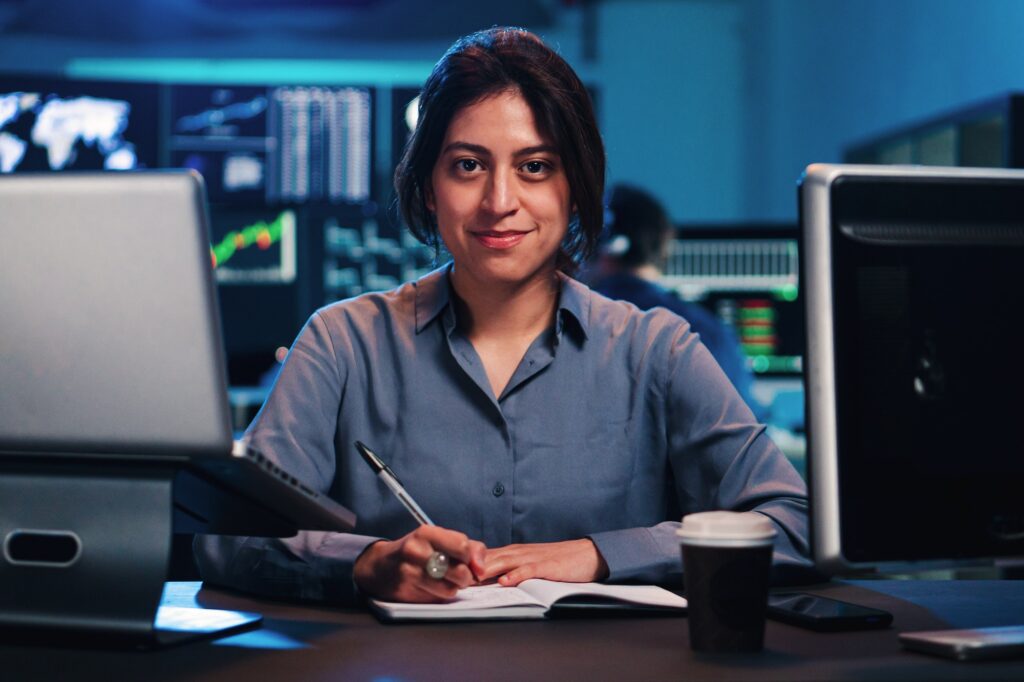 Your business is constantly exposed to cyber threats that could damage your reputation, compromise sensitive data, and even bring operations to a halt. Waiting to take action against these threats puts your business at a greater risk of attack. It's time to take control of your technology infrastructure and protect your business. Don't wait any longer to get started.
Connect with the WOM Technology Management Group today and take the necessary steps towards securing your business. Our team of experts will get back to you within one business day to begin your journey towards confidence in your technology infrastructure.
Our Confidence as a Service™ model offers a unique approach to technology optimization and cyber risk management. With our comprehensive suite of services, we can help you achieve your business goals and reduce the likelihood of cyber attacks. By working with us, you'll have access to a team of professionals with years of experience in technology and cyber risk management.
We are excited to work with you and show you how Confidence as a Service™ can revolutionize your business technology infrastructure. Don't hesitate any longer to make the change your business needs. Contact us now and let's get started.