Our Team is Your Team.
Your Success is Our Success.
Where will your business go with Confidence as a Service™?
Compassionate. Accountable. Committed. Driven. Experienced.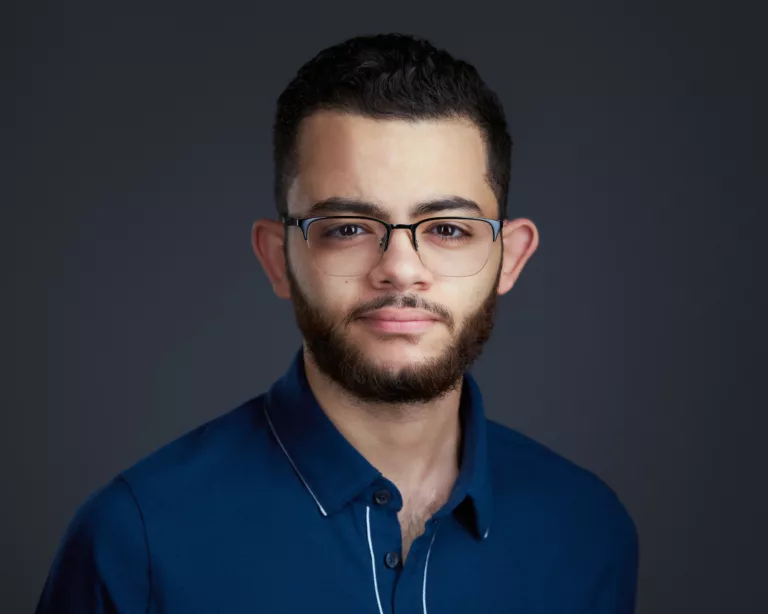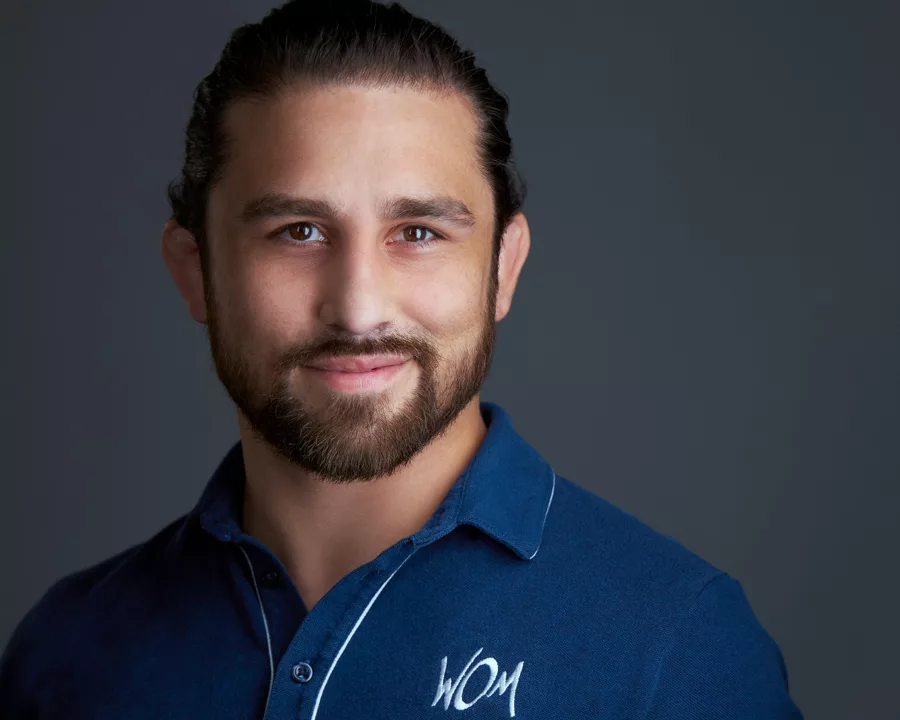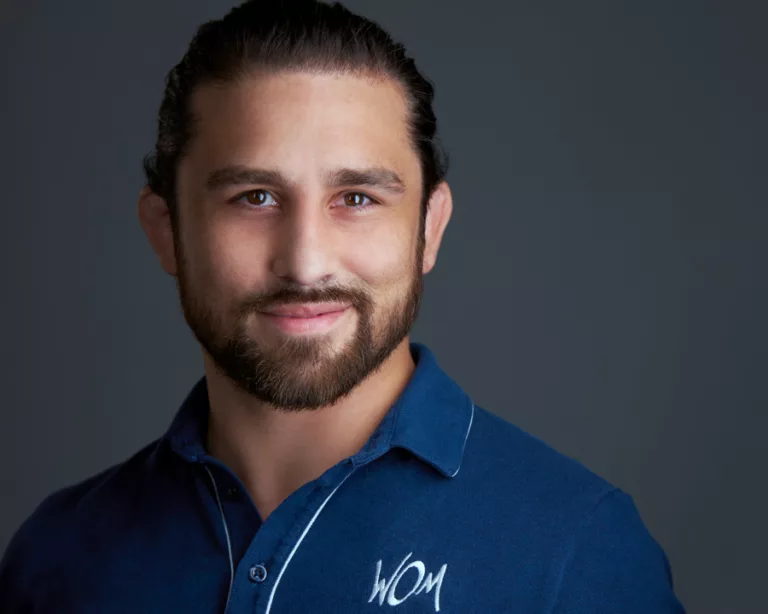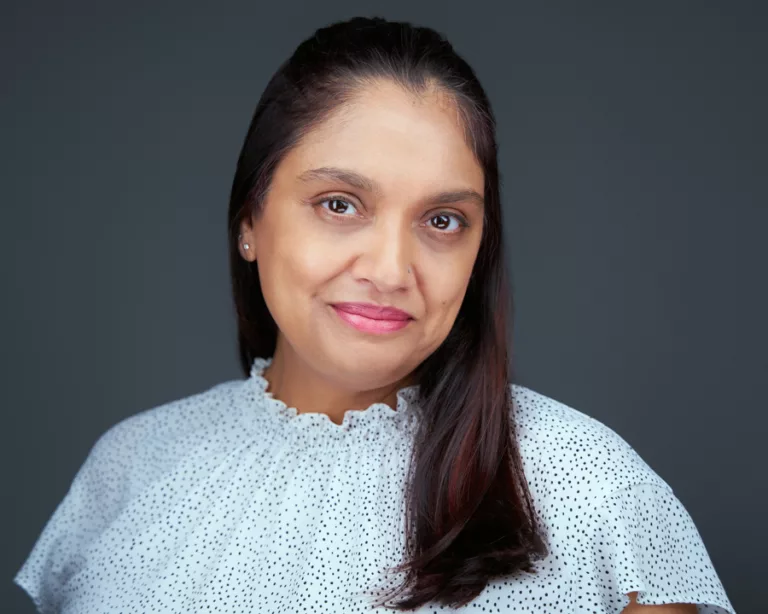 JanineKhan
Customer Experience Manager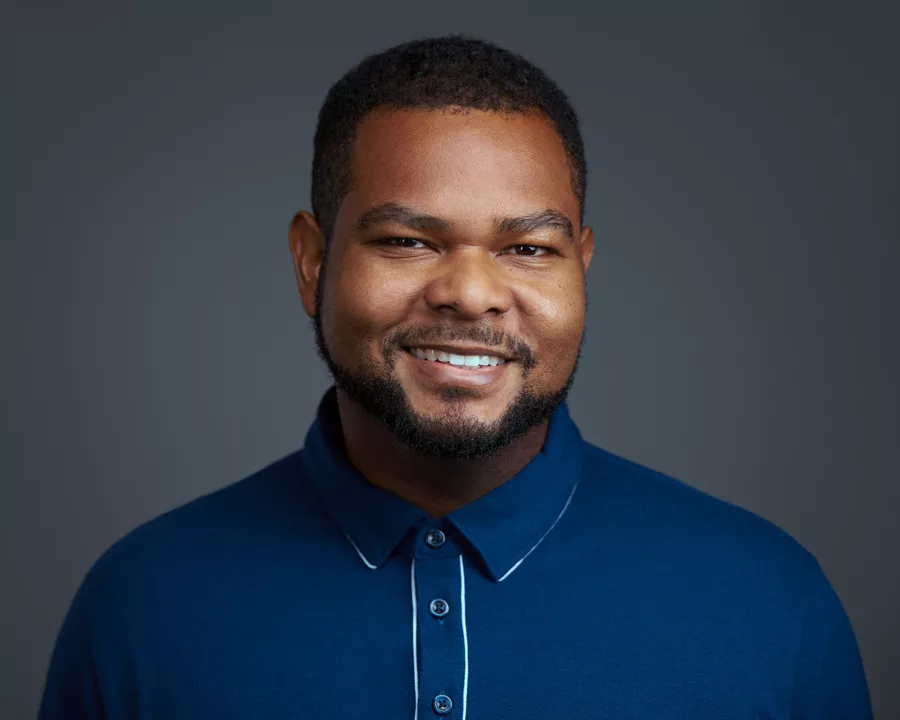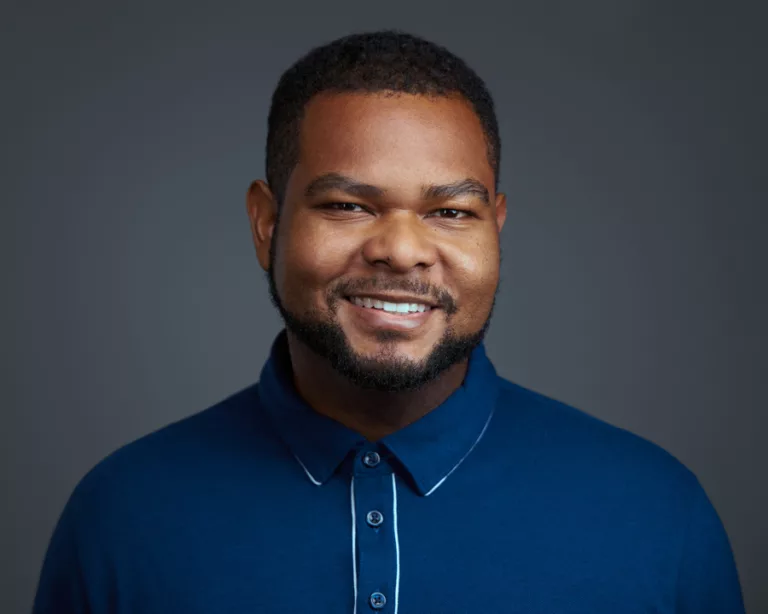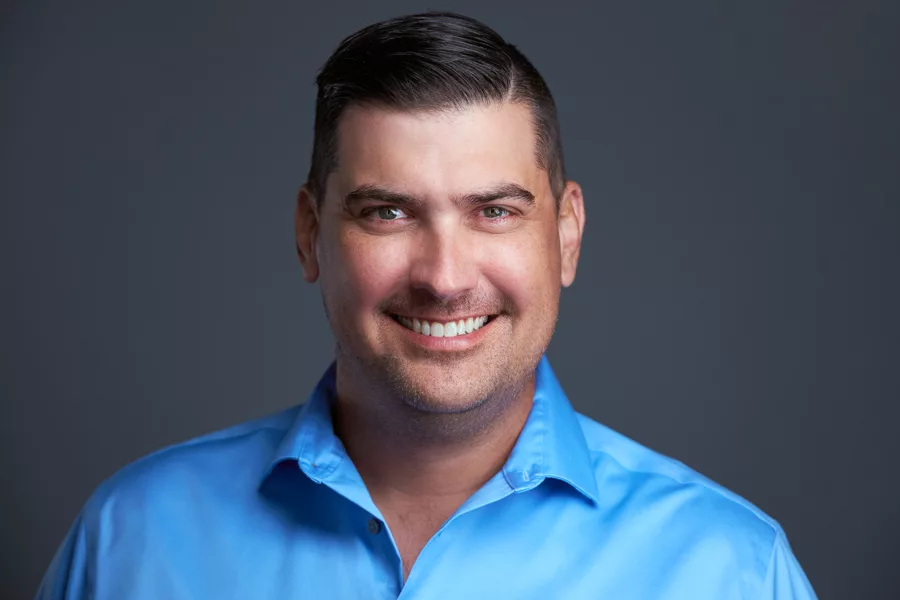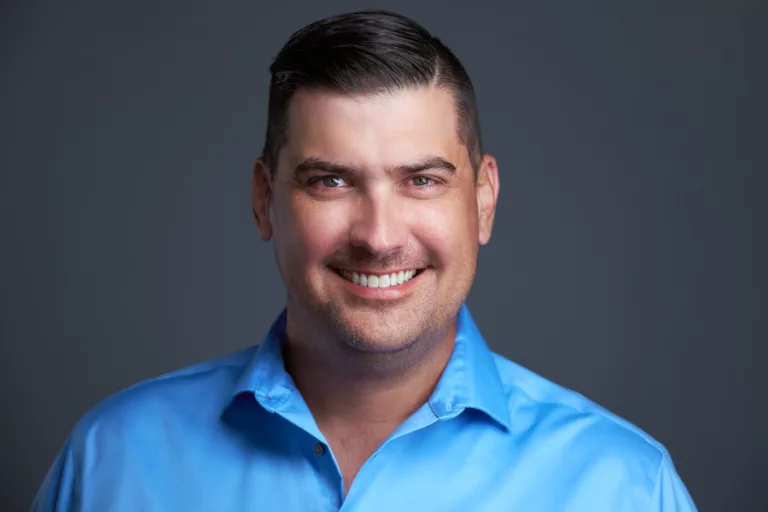 World-Class Services. Worldwide Support. American Made.
Clients of WOM Technology Management Group have all of the advantages of 24-hour, 7 day a week, 366 days a leap year support anywhere in the world. From our headquarters in Hobe Sound, Florida, we can put boots on the ground ANYWHERE in the United States and provide industry-specialized help desk support for all small business applications and solutions ANYWHERE on the globe.   
Cybersecurity, Compliance & IT Services
What does your business need?