of businesses are closed 6 mos. after a data breach
of attacks are delivered through email
have been stolen in ransomware attacks
of cyber attacks target SMALL BUSINESS
Does my business need a

IT Governance Assessment

?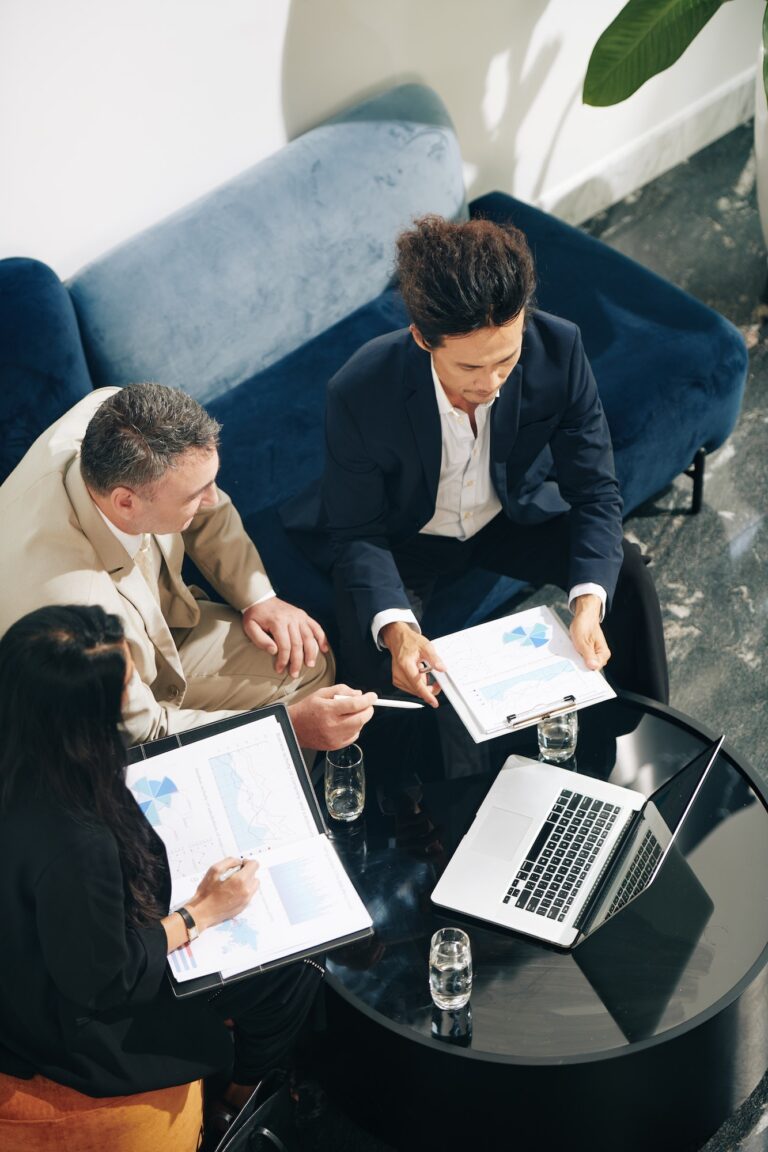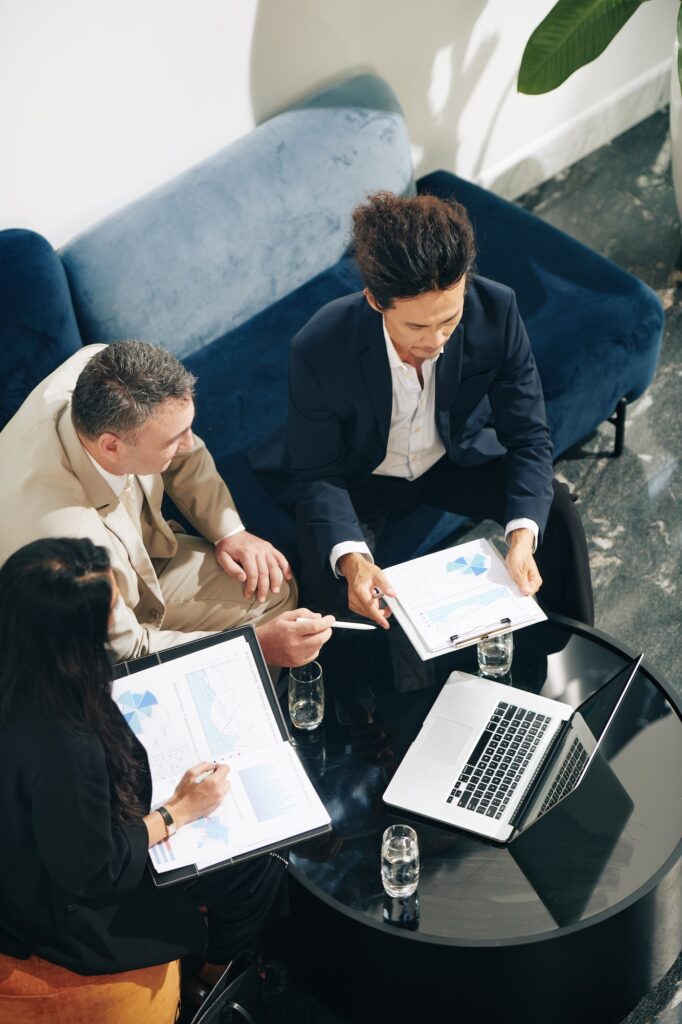 An IT governance assessment is an essential tool that allows business leaders to evaluate their organization's overall IT management practices. This type of assessment provides valuable insight into whether the company's IT investments and initiatives align with its strategic goals, industry standards, and best practices.
Through the assessment, our team will examine the company's IT policies, procedures, and processes to identify areas that may need improvement. We will review the company's IT budget, staffing, and organizational structure to ensure that resources are being utilized effectively and efficiently.
Our team will also evaluate the company's risk management processes, including how IT-related risks are identified, analyzed, and managed. This includes assessing the effectiveness of security controls, disaster recovery plans, and incident response procedures.
At the end of the assessment, our team will provide the company with a comprehensive report detailing our findings and recommendations. We will work with the business leader and their IT providers to plan for remediation, identify priorities, and create a roadmap for achieving the desired level of IT governance.
World-Class Services. Worldwide Support. American Made.
Clients of WOM Technology Management Group have all of the advantages of 24-hour, 7 day a week, 366 days a leap year support anywhere in the world. From our headquarters in Hobe Sound, Florida, we can put boots on the ground ANYWHERE in the United States and provide industry-specialized help desk support for all small business applications and solutions ANYWHERE on the globe.   
Learn about WOM's specialized Technology and cybersecurity management experience 
focused on empowering people. 
The

perfect partner

for your existing IT support:
Confidence as a Service™ is a comprehensive approach to cybersecurity and compliance that can be integrated with any IT managed services provider or internal help desk as a co-managed solution. This approach is designed to provide redundancy and fill in the gaps to strengthen or fix existing solution models, helping to improve overall cybersecurity and compliance for businesses of all sizes.
By working in tandem with existing IT support providers, internal help desks, and other solution providers, Confidence as a Service™ can provide a comprehensive solution that takes into account all aspects of cybersecurity and compliance. This co-managed solution helps to ensure that all cybersecurity and compliance needs are met and that there are no gaps or vulnerabilities in the system.
Furthermore, this approach provides an additional layer of security and compliance oversight, helping to improve overall risk management and reduce the risk of cyber threats and data breaches. With Confidence as a Service™, businesses can feel confident that their cybersecurity and compliance needs are being met, without the need for extensive in-house expertise or resources.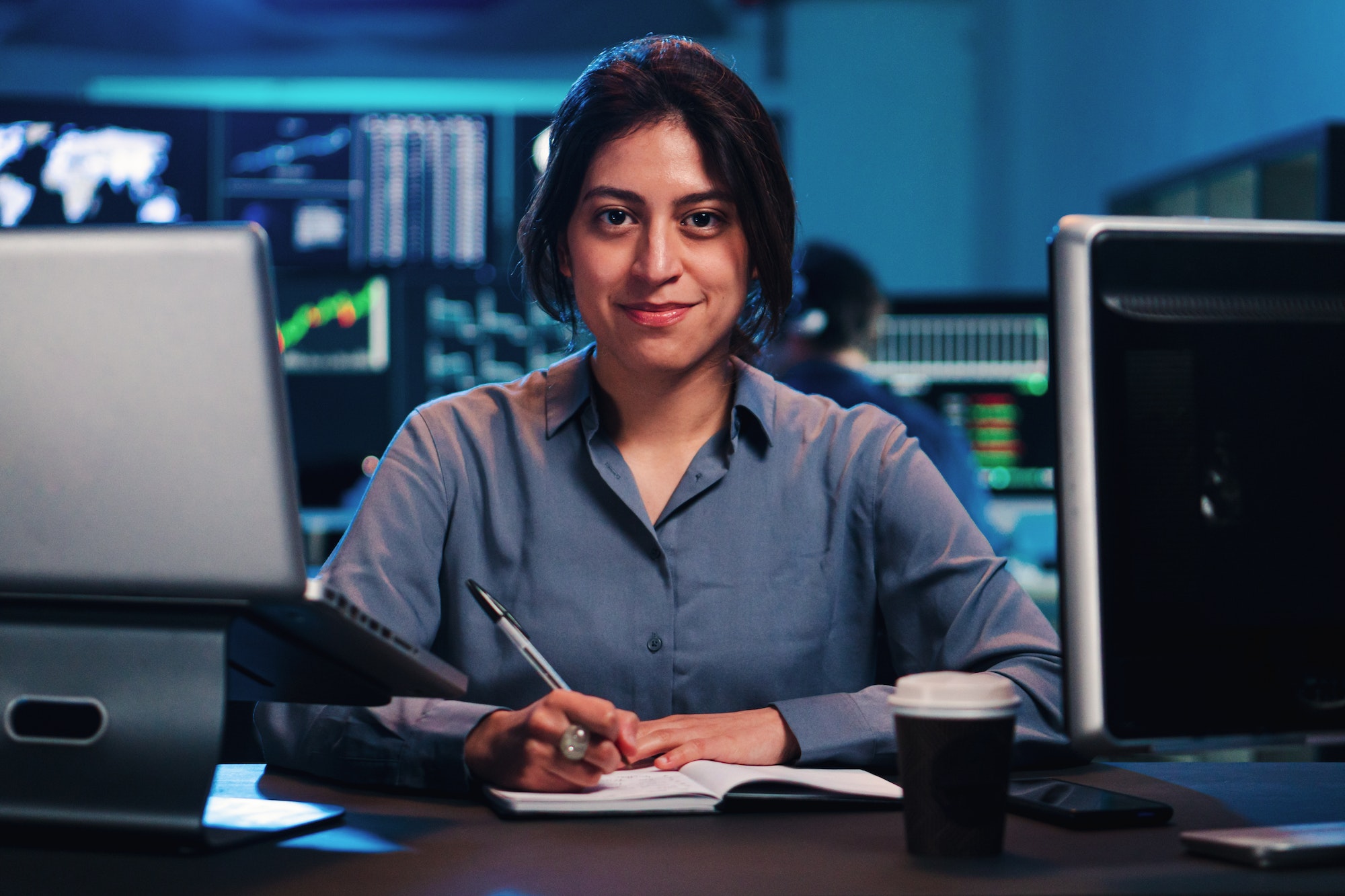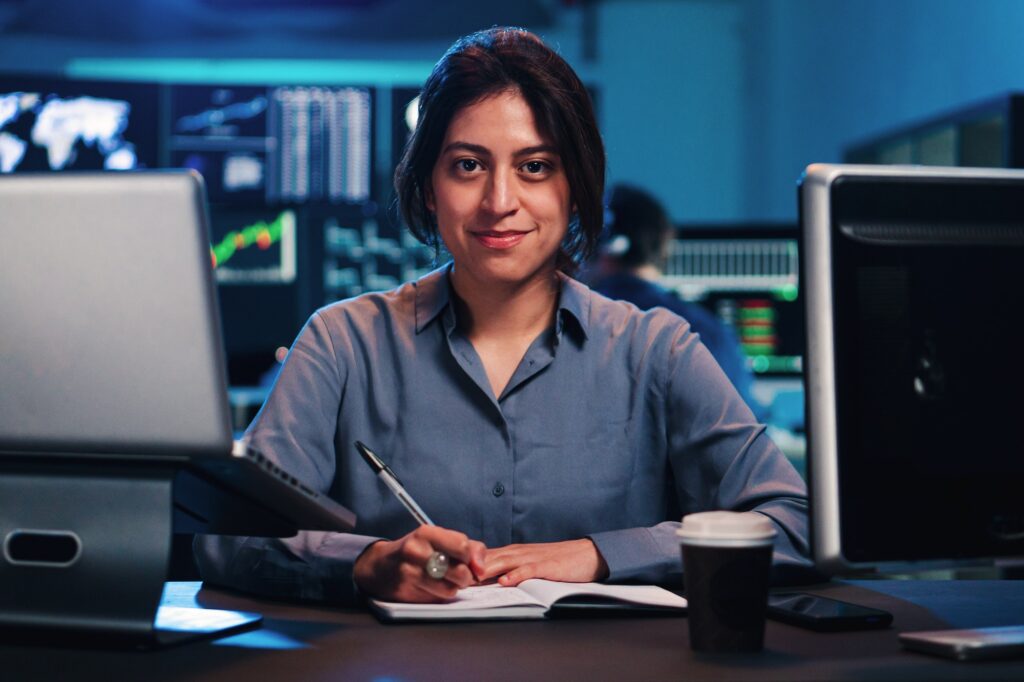 Need Some Relief? Talk to Us, Get Pricing, Ask Questions...