California Consumer Privacy Act (CCPA)
of healthcare breaches are from insider threats
of phishing attacks are on healthcare industry
increase in ransomware attacks on healthcare from 2019 to 2020
healthcare records breached in 2021
CCPA Compliance with

Confidence as a Service™
Our exclusive offering, Confidence as a Service™, includes tools and measures necessary to meet GDPR requirements. Our team provides risk assessments, policy development, and data mapping to ensure GDPR compliance. Our Centurion Cyber Security plans include encryption for data in motion and at rest, access controls, application security, data disposal, change management, and logs. We understand the challenges of complying with GDPR and have developed a unique offering that simplifies the process for businesses of all sizes. Our compliance management services ensure businesses maintain compliance, avoid fines, and reputational damage, and ultimately protect their customers' data. By partnering with us, businesses can confidently operate in a data-driven world, knowing that their data is secure, their practices are compliant, and their customers are protected.
Take advantage of a

30 Minute

virtual meeting to...
World-Class Services. Worldwide Support. American Made.
Clients of WOM Technology Management Group have all of the advantages of 24-hour, 7 day a week, 366 days a leap year support anywhere in the world. From our headquarters in Hobe Sound, Florida, we can put boots on the ground ANYWHERE in the United States and provide industry-specialized help desk support for all small business applications and solutions ANYWHERE on the globe.   
The

perfect partner

for your existing IT support:
Confidence as a Service™ is a comprehensive approach to cybersecurity and compliance that can be integrated with any IT managed services provider or internal help desk as a co-managed solution. This approach is designed to provide redundancy and fill in the gaps to strengthen or fix existing solution models, helping to improve overall cybersecurity and compliance for businesses of all sizes.
By working in tandem with existing IT support providers, internal help desks, and other solution providers, Confidence as a Service™ can provide a comprehensive solution that takes into account all aspects of cybersecurity and compliance. This co-managed solution helps to ensure that all cybersecurity and compliance needs are met and that there are no gaps or vulnerabilities in the system.
Furthermore, this approach provides an additional layer of security and compliance oversight, helping to improve overall risk management and reduce the risk of cyber threats and data breaches. With Confidence as a Service™, businesses can feel confident that their cybersecurity and compliance needs are being met, without the need for extensive in-house expertise or resources.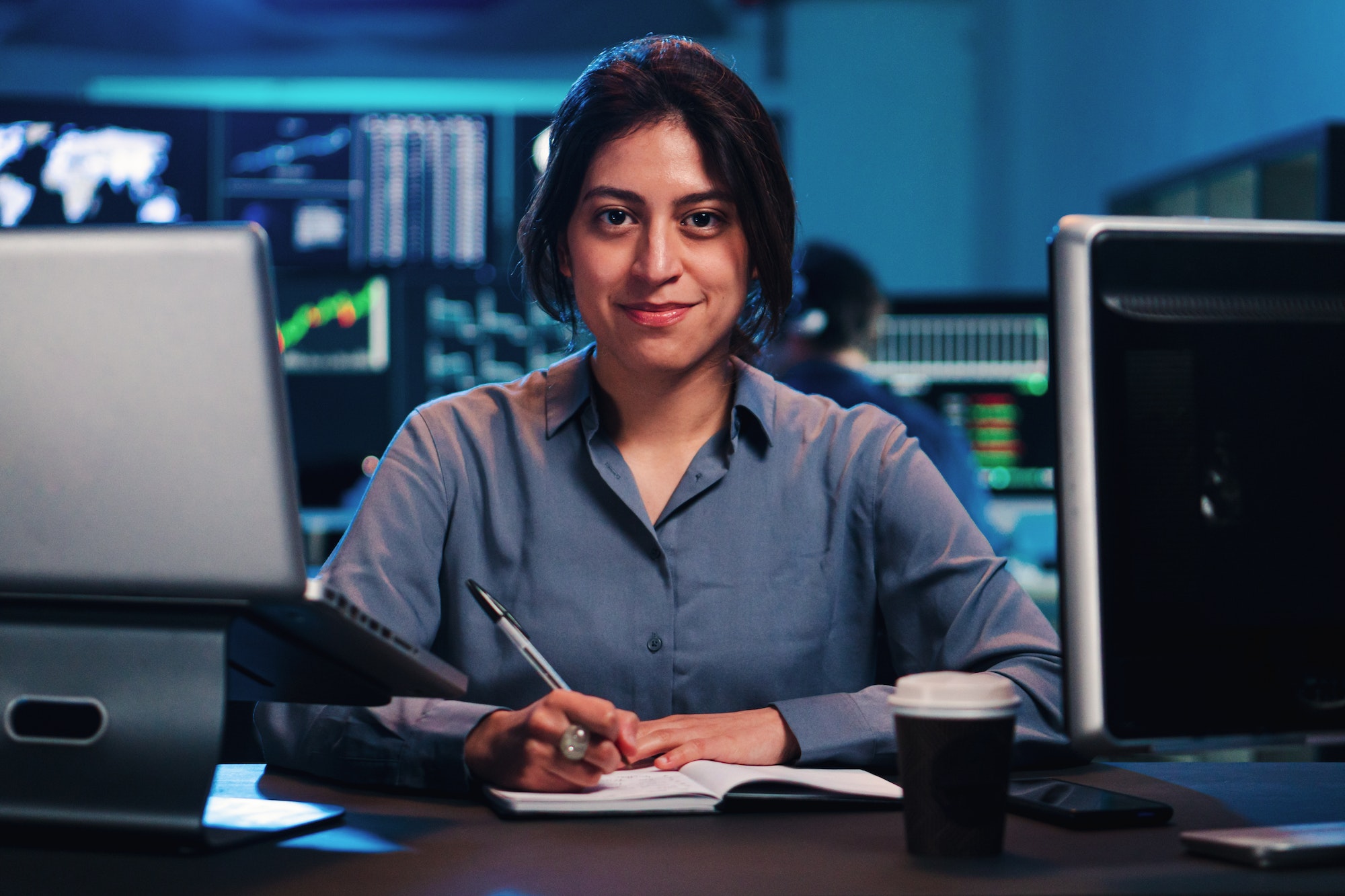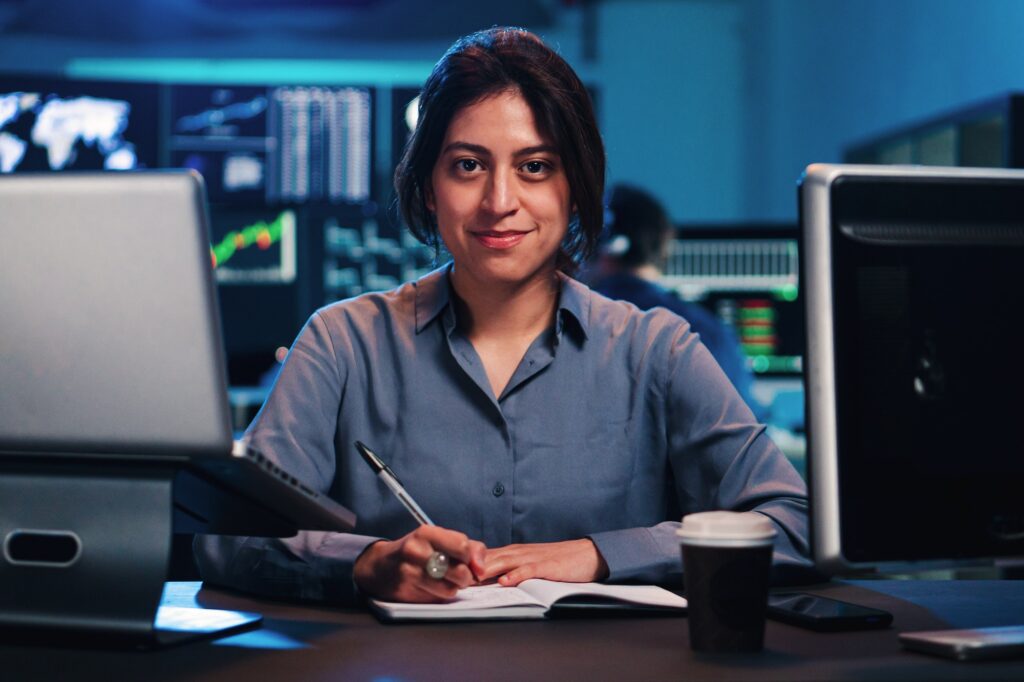 Your business is constantly exposed to cyber threats that could damage your reputation, compromise sensitive data, and even bring operations to a halt. Waiting to take action against these threats puts your business at a greater risk of attack. It's time to take control of your technology infrastructure and protect your business. Don't wait any longer to get started.
Connect with the WOM Technology Management Group today and take the necessary steps towards securing your business. Our team of experts will get back to you within one business day to begin your journey towards confidence in your technology infrastructure.
Our Confidence as a Service™ model offers a unique approach to technology optimization and cyber risk management. With our comprehensive suite of services, we can help you achieve your business goals and reduce the likelihood of cyber attacks. By working with us, you'll have access to a team of professionals with years of experience in technology and cyber risk management.
We are excited to work with you and show you how Confidence as a Service™ can revolutionize your business technology infrastructure. Don't hesitate any longer to make the change your business needs. Contact us now and let's get started.