Stay up to date on how to protect your business with Confidence as a Podcast
Confidence as a Podcast, is the only podcast designed specifically for leaders of small and medium-sized businesses like you who understand the importance of shielding their businesses from the most significant and costly threat to everyone in the small business world.
It's not natural disasters, it's not the wavering economy, it's not war or even terrorism. It's cyber threats. In every episode of CaaP, you'll find easy-to-understand, non-technical, actionable advice that you can implement yourself to keep your business safe from cyber-attacks and the crippling liabilities that accompany them. We'll workshop ways to protect your business, make your team more productive AND increase your scalability and profitability.
In short, CaaP is all about protection, productivity and profit. What more could a business guy or gal ask for?
In today's world, cyber threats like wire fraud, social engineering, ransomware and other types of attacks are more prevalent than ever and they're growing at exponential rates. Small businesses are the low-hanging fruit for cyber criminals because they don't have the knowledge or the resources to implement major cyber protections like the big boys do.
I know what you're thinking… "What the hell are we supposed to do?"
We'll cover the latest threats and vulnerabilities, best practices for protecting your business, and strategies for incident response, scaling, optimization and even sprinkle in some marketing here and there. You'll also get to hear from industry experts and other guests who will share their insights and experiences.
We understand that not everyone has a background in tech or cyber security, so we always make sure to explain things in plain language.
Subscribe now and tune in to "Confidence as a Podcast" and join us as we learn about how make the world a safer place for everyone.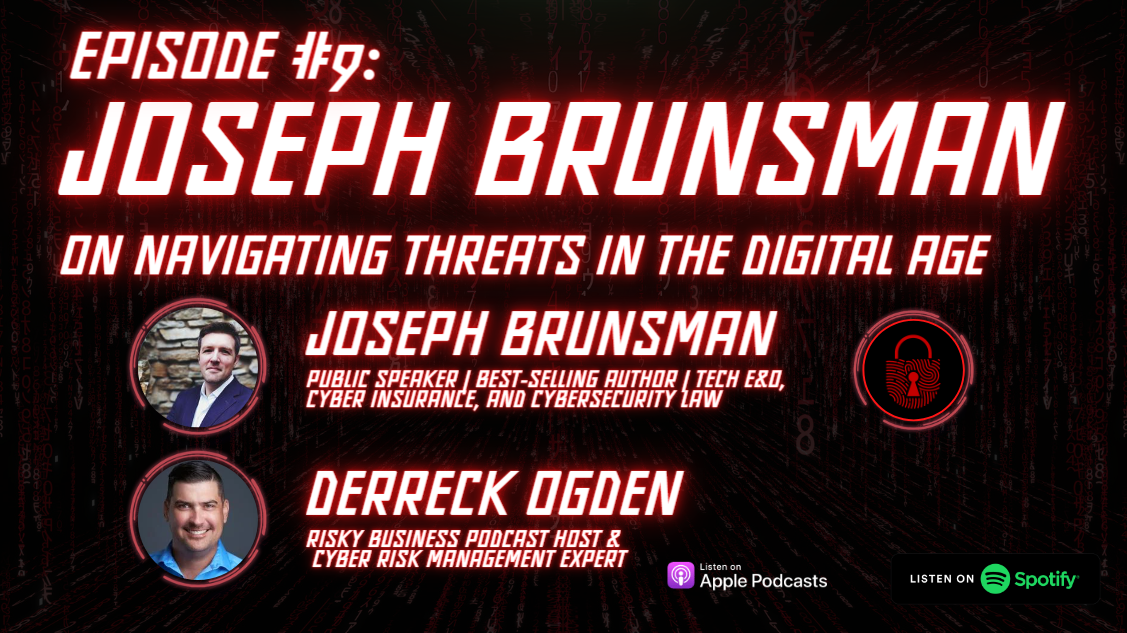 In this eye-opening episode, we sit down with Joseph Brunsman, a leading authority on cyber insurance and cybersecurity law in the United States. As a former IT specialist with a bachelor's in Robotics from the United States Naval Academy and a Master's in Cybersecurity Law from the Carey School of Law, Joseph brings a wealth of knowledge to the table. As the best-selling author on cyber insurance and the founder of the Brunsman Advisory Group, he specializes in E&O and Cyber Insurance for businesses large and small.
World-Class Services. Worldwide Support. American Made.
Clients of WOM Technology Management Group have all of the advantages of 24-hour, 7 day a week, 366 days a leap year support anywhere in the world. From our headquarters in Hobe Sound, Florida, we can put boots on the ground ANYWHERE in the United States and provide industry-specialized help desk support for all small business applications and solutions ANYWHERE on the globe.   
Learn about WOM's specialized Technology and cybersecurity management experience 
focused on empowering people. 
Take advantage of a

30 Minute

virtual meeting to...
The

perfect partner

for your existing IT support:
Confidence as a Service™ is a comprehensive approach to cybersecurity and compliance that can be integrated with any IT managed services provider or internal help desk as a co-managed solution. This approach is designed to provide redundancy and fill in the gaps to strengthen or fix existing solution models, helping to improve overall cybersecurity and compliance for businesses of all sizes.
By working in tandem with existing IT support providers, internal help desks, and other solution providers, Confidence as a Service™ can provide a comprehensive solution that takes into account all aspects of cybersecurity and compliance. This co-managed solution helps to ensure that all cybersecurity and compliance needs are met and that there are no gaps or vulnerabilities in the system.
Furthermore, this approach provides an additional layer of security and compliance oversight, helping to improve overall risk management and reduce the risk of cyber threats and data breaches. With Confidence as a Service™, businesses can feel confident that their cybersecurity and compliance needs are being met, without the need for extensive in-house expertise or resources.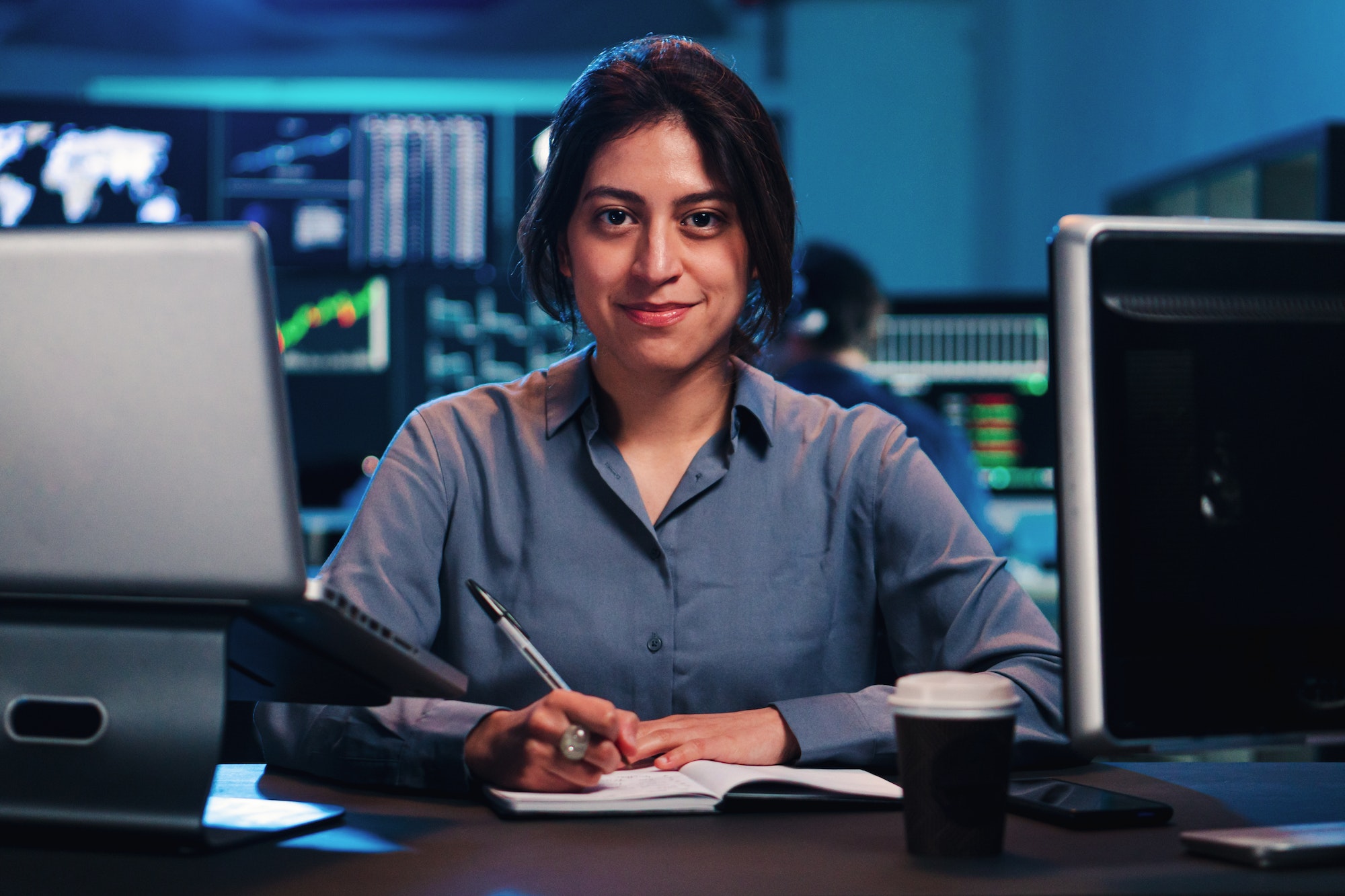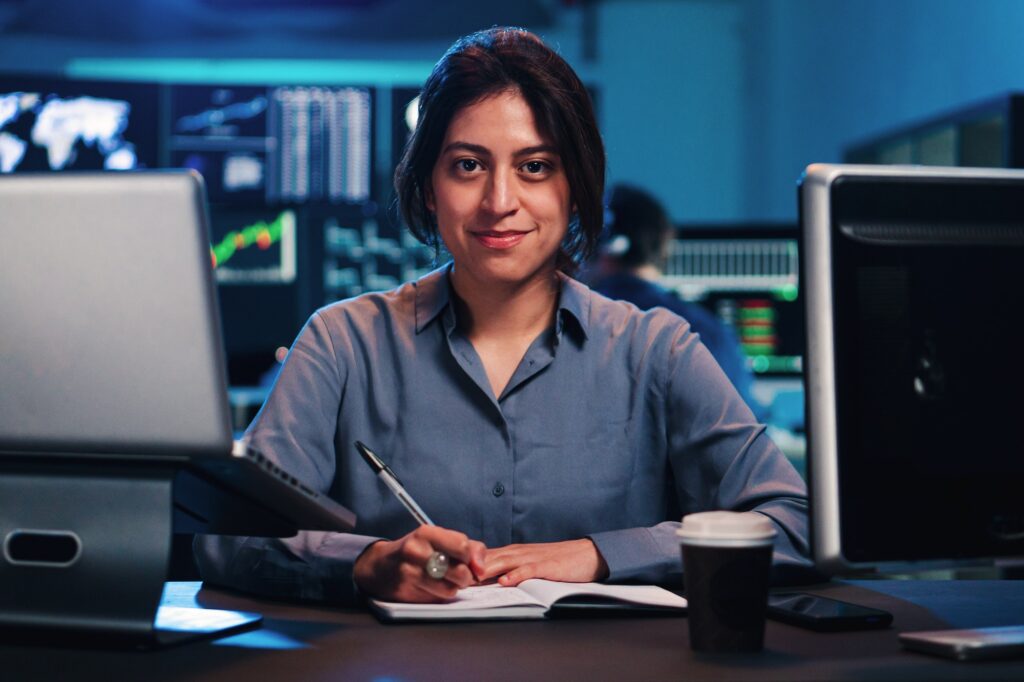 Your business is constantly exposed to cyber threats that could damage your reputation, compromise sensitive data, and even bring operations to a halt. Waiting to take action against these threats puts your business at a greater risk of attack. It's time to take control of your technology infrastructure and protect your business. Don't wait any longer to get started.
Connect with the WOM Technology Management Group today and take the necessary steps towards securing your business. Our team of experts will get back to you within one business day to begin your journey towards confidence in your technology infrastructure.
Our Confidence as a Service™ model offers a unique approach to technology optimization and cyber risk management. With our comprehensive suite of services, we can help you achieve your business goals and reduce the likelihood of cyber attacks. By working with us, you'll have access to a team of professionals with years of experience in technology and cyber risk management.
We are excited to work with you and show you how Confidence as a Service™ can revolutionize your business technology infrastructure. Don't hesitate any longer to make the change your business needs. Contact us now and let's get started.