A History of Consistence. A Reputation of Vigilance.

A Culture of Adaptation.
"It is not the strongest of the species that survives, nor the most intelligent that survives. It is the one that is the most adaptable to change." -Charles Darwin
In the fast-paced technology industry, it's vital for businesses like ours to stay ahead of the curve and continuously evolve to meet the ever-changing needs of small businesses. Since our inception in 2010, the WOM Technology Management Group has been at the forefront of the industry, consistently staying ahead of the curve and adapting our services to meet the changing landscape of small business IT support.
When we founded our company in 2010, we recognized the need for a new approach to IT management, which led us to transition from break-fix services to managed services. This shift allowed us to provide our clients with more predictable and cost-effective IT support solutions. It's been over a decade since we made this transition, and we're proud to have continued to provide our clients with cutting-edge managed services, as well as managed security services.
In 2020, we made yet another evolution in our approach, transitioning from managed services to managed security services with a "security first" mindset. Our Confidence as a Service™ offering has given our clients an even greater level of productivity and predictability in their IT management and budgets, while providing peace of mind through our comprehensive cyber risk management solutions.
By incorporating cyber risk management into our service offerings, we've empowered small business owners to venture into new specialties, further develop their own offerings, and scale their businesses with the confidence they need to succeed.
At WOM Technology Management, we are dedicated to continuously evolving our service offerings and staying ahead of the curve in the ever-changing technology industry. Today, we offer the most comprehensive managed cyber security, technology support services, and cyber risk management, providing small businesses with Confidence as a Service™ to grow and thrive in the digital age.
World-Class Services. Worldwide Support. American Made.
Clients of WOM Technology Management Group have all of the advantages of 24-hour, 7 day a week, 366 days a leap year support anywhere in the world. From our headquarters in Hobe Sound, Florida, we can put boots on the ground ANYWHERE in the United States and provide industry-specialized help desk support for all small business applications and solutions ANYWHERE on the globe.   
We're no longer securing technology; we're securing

SOCIETY
At WOM Technology Management Group, we are dedicated to combating cybercrime and preventing human and child trafficking. As a leading cybersecurity provider, we use our expertise to develop innovative solutions that create a safer digital environment and hinder criminal operations.
We collaborate with law enforcement agencies, non-governmental organizations, and other stakeholders to share our knowledge and insights, empowering them to better understand and confront the digital aspects of trafficking. We also promote education and awareness, providing resources and training programs to empower communities to identify and report suspicious activities.
Our commitment to combatting cybercrime extends beyond our role as a cybersecurity provider. We leverage our skills, knowledge, and resources to contribute to the global effort to eradicate human and child trafficking and ensure a safer and more secure world for all.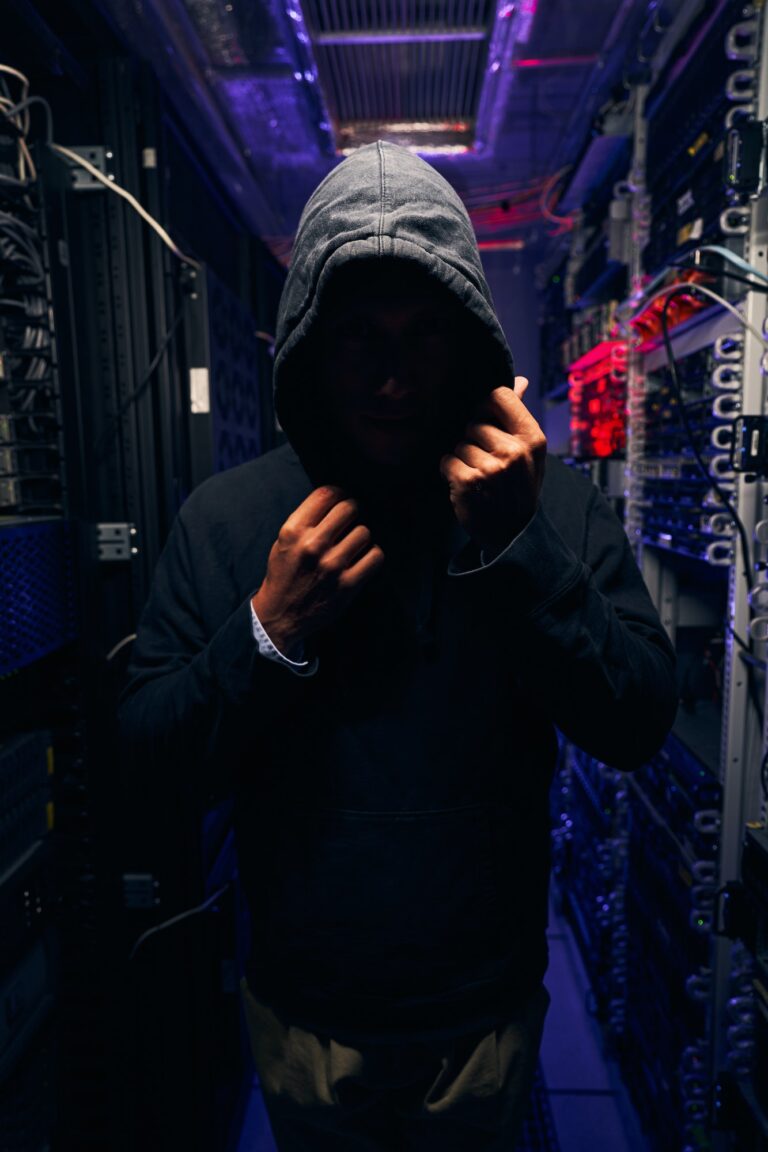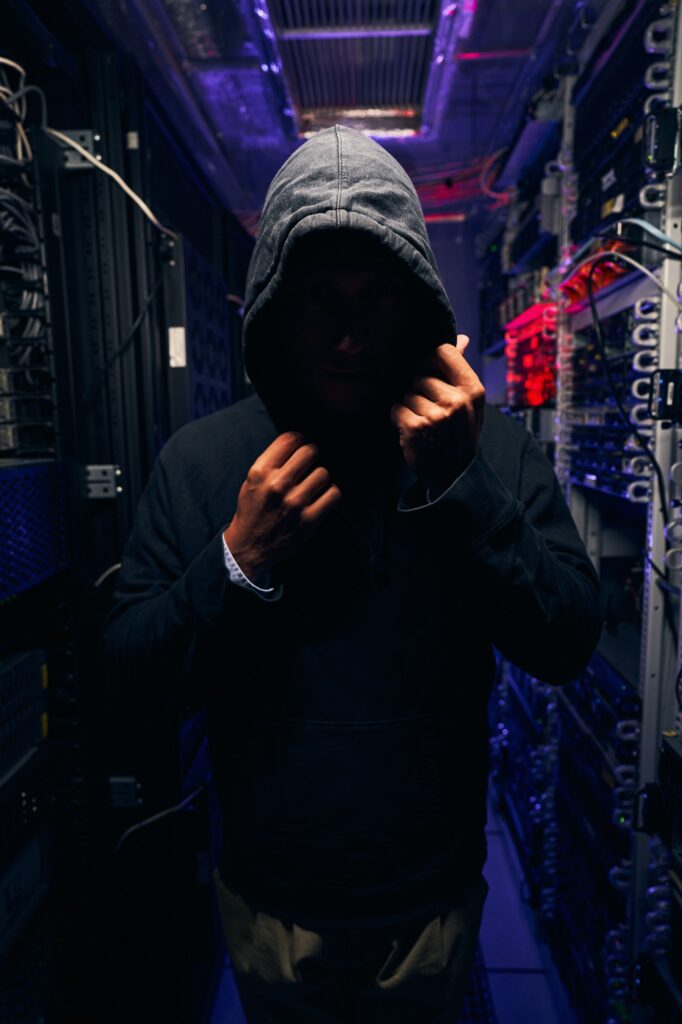 Need Some Relief? Talk to Us, Get Pricing, Ask Questions...